Sticking with a hugely expensive plan to develop a 'mythical beast' of a fighter plane in the 1960s did not end well for the government of the day. The Federated Data Platform may be similarly doomed, writes Joe McDonald
Feature
8
NHS England is investigating the transfer of private patient information from 20 trusts to Facebook and could take further action, a spokesman said.
Cyber Security
1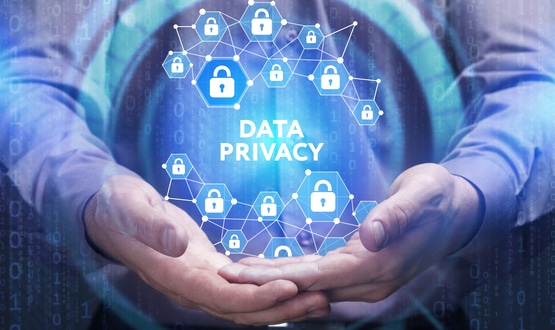 Public sector institutions, like the NHS, are being encouraged to adopt Privacy Enhancing Technologies (PETs) by the Royal Society to help unlock data.
News
Dr Ian Levy acknowledged there's a reidentification risk with tracing technologies but said the NHS app doesn't collect enough data to endanger privacy.
News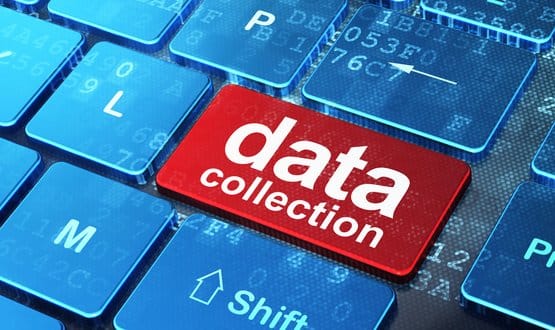 Patients whose medical information is of particular interest to international companies have already been identified, senior NHS officials claimed.
News
2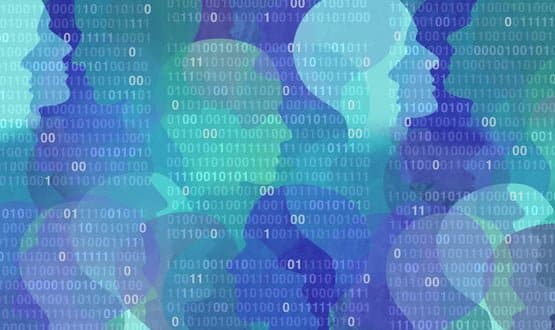 The LHCRE partnership will consult Londoners to understand their expectations around data use in an effort to win public trust.
Shared Records
2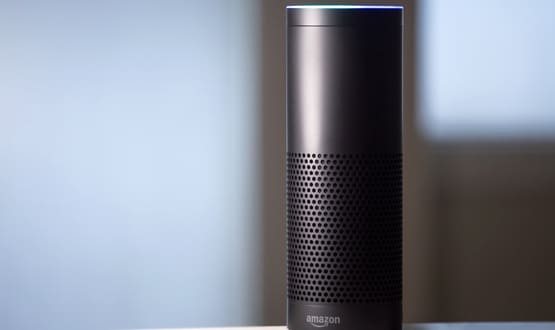 As part of the news, Amazon also announced number of partnerships which include enabling patients to reorder prescriptions and get updates from hospitals.
Digital Patient
1
According to some local medical committees in England, police are using subject access requests to acquire the medical histories of individuals who have applied for a firearms licence – a mechanism the ICO argues breaches data protection law.
News
Facebook had approached medical institutions in the United States about a proposed data-sharing agreement that would see patient records linked to social media users, it has emerged.
AI and Analytics
4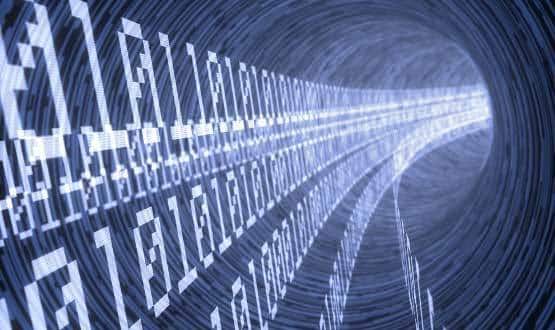 Public Health England (PHE) has come under fire after handing over data concerning nearly 180,000 lung NHS cancer patients to a firm affiliated with tobacco companies.
Cyber Security
2