With technology changing the way health related information is stored, the importance of having good data security has never been more important. Andrea Downey investigates.
Cyber Security
New cancer data from NHS Digital is expected to help researchers understand the impact of Covid-19 on those living with cancer.
AI and Analytics
The database was being used to store testing information for the company's technology and GP at Hand, revealing the success rate of different functions.
AI and Analytics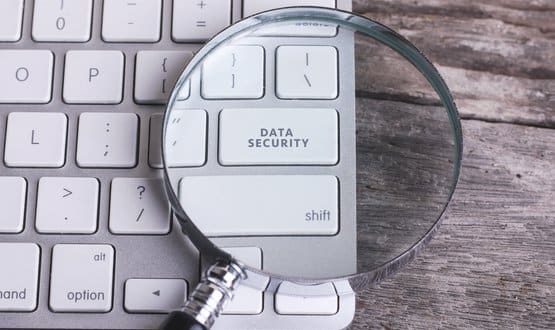 Nearly a quarter of NHS trusts that responded to an FOI request have no employees with cyber security qualifications, with trusts employing just one qualified security professional per 2,582 employees on average.
Cyber Security
Instant messaging platforms, particularly Whatsapp, are widely used by doctors and clinical teams for quick and easy communications, but they are not compliant with NHS information governance requirements, Dr Felix Jackson outlines the problems.
Feature
3
A final report on the Health and Social Care Information Centre's data security programme plans is set to be completed by February next year.
News
The Health and Social Care Information Centre will establish a data security programme across health and social care.
News
The Health and Social Care Information centre has admitted to repeated data breaches involving the Hospital Episode Statistics.
News