National Data Guardian Nicola Byrne has warned NHSE that it must be fully transparent about the aims and due diligence involved in the tender for the FDP
AI and Analytics
2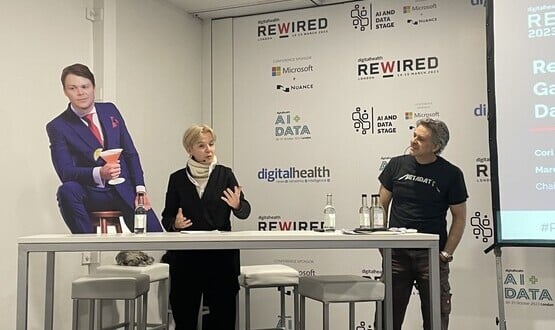 A report issued last month has slated the design of the government's proposed NHS Federated Data Platform (FDP) and its procurement process. 
News
The government needs to address previous failures in its digital transformation plans for the health service, a parliamentary committee report said today. 
News
2
NHS England has advertised a procurement contract worth up to £35 million to create new NHS privacy enhancing technology. 
News
1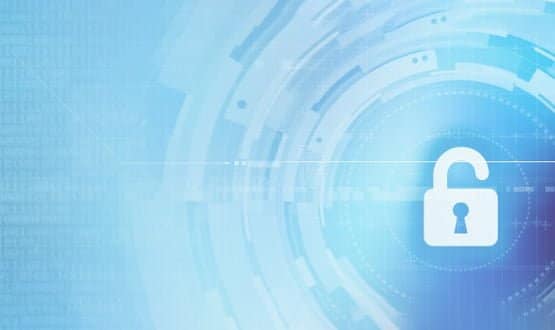 New research has revealed that nearly eight in 10 UK providers of frontline healthcare services have experienced at least one data breach since 2021. 
News
NHS England is investigating the transfer of private patient information from 20 trusts to Facebook and could take further action, a spokesman said.
Cyber Security
1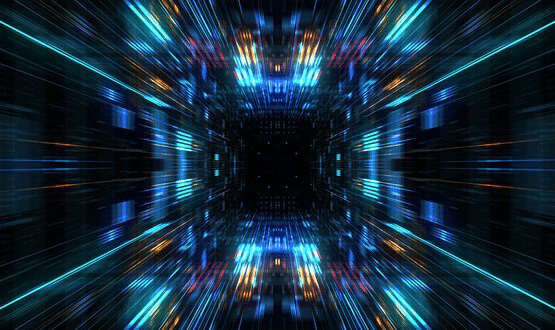 The UK consortium that was unsuccessful in its bid to run the £480 million FDP for the NHS says they are looking to create a "broader" data solution.
News
With technology changing the way health related information is stored, the importance of having good data security has never been more important. Andrea Downey investigates.
Cyber Security
New cancer data from NHS Digital is expected to help researchers understand the impact of Covid-19 on those living with cancer.
AI and Analytics
The database was being used to store testing information for the company's technology and GP at Hand, revealing the success rate of different functions.
AI and Analytics