Dedalus has moved six of its NHS EPR customers to the cloud – with a further 14 NHS trusts set to migrate and go live on the cloud by the autumn.
Infrastructure
Healthcare professionals at Birmingham Community Healthcare NHS Foundation Trust can now prescribe electronically, thanks to a new contract with Dedalus.
Clinical Software
The contract was due to begin in April 2021 and run until March 31, 2026. Cerner will replace the trusts existing DXC electronic patient record.
Clinical Software
Sheffield Teaching Hospitals issued the tender in August 2020 but stopped the procurement due to concerns it would not "deliver a competitive result".
News
After completing its acquisition of DXC's healthcare provider software business, Digital Health News spoke to Dedalus about what lies in store.
Clinical Software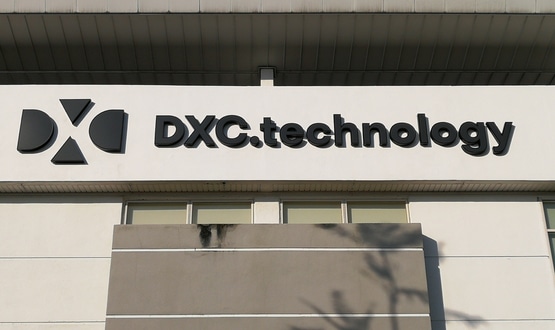 DXC Technology has revealed it has completed the sale of its healthcare provider software business to the Dedalus Group in a deal worth around £350m.
Clinical Software
1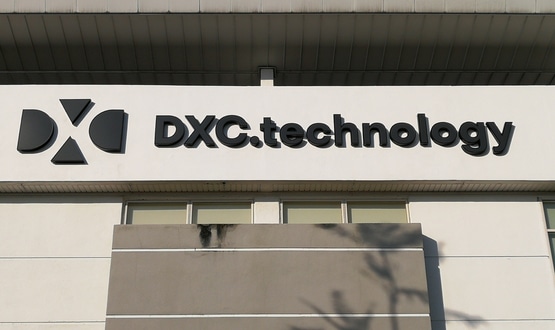 Fast-growing European health IT and diagnostics specialist Dedalus has announced it will buy DXC Technology's health business for £413m ($525m).
Clinical Software
If proposed conditions such as regulatory approvals and employee consultations are met, the deal could be completed by Q2 2020.
Clinical Software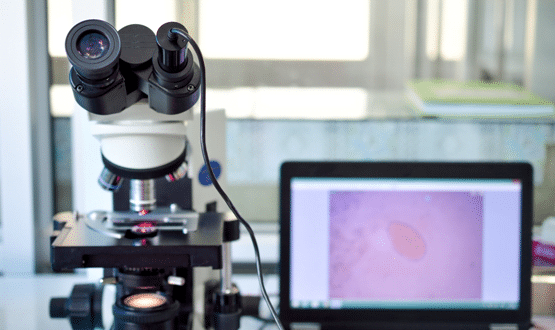 Both NHS staff and vendors say the interest in diagnostic digital pathology is growing. So could this previously larger analogue specialty be about to fully take the digital plunge? Jennifer Trueland investigates.
Clinical Software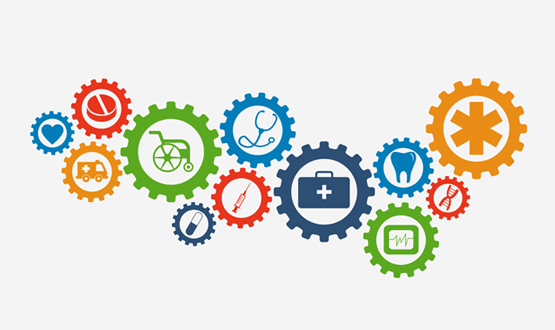 Data sharing between primary and secondary care has long been a digital challenge for the NHS. But with Matt Hancock focusing his attention on resolving the problem and a new national programme underway, is a corner about to be turned? Maja Dragovic finds out.
Interoperability
1