The latest Digital Health News industry round-up includes a new app for arthritis patients, a web-based career portfolio platform and cloud data analytics.
News
Called AiCE, the AI algorithm can deliver quicker, more reliable and higher-quality image reconstructions from patient CT scans.
News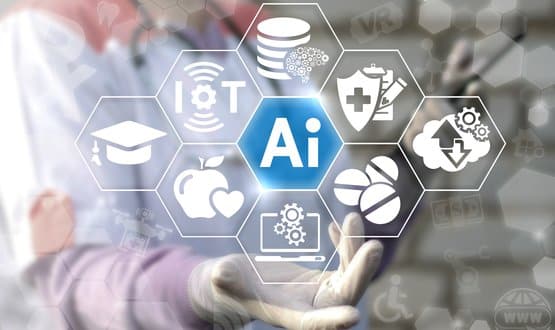 AI may be on a par with human diagnostic ability, but most studies greatly exaggerate its power in clinical settings, new research has found.
AI and Analytics
1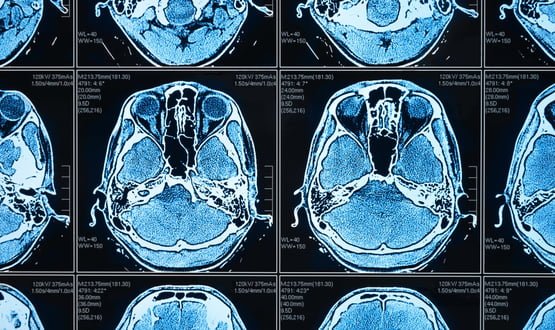 The work will be funded under Wave 2 of the Industrial Strategy Challenge Fund to improve the speed and efficiency of cancer diagnoses and treatment.
AI and Analytics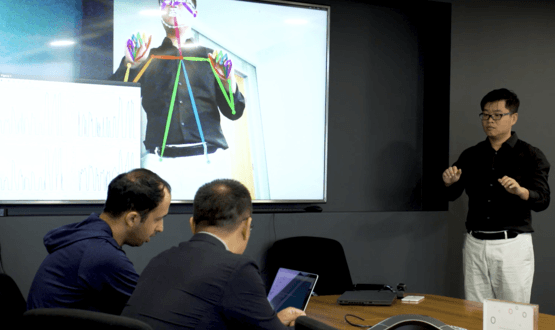 The companies – working in association with Parkinson's Centre of Excellence at King's College Hospital in London – are launching a research and development project which uses motion capture technology to track patient movements and AI to assess them.
AI and Analytics
Clinical support solutions provider Dictate IT has launched an automatic speech recognition tool capable of transcribing medical notes in real-time.
AI and Analytics