Expanding group of health technology companies takes on a key NHS technology supplier to enhance collaboration and expand reach across the health service.
Clinical Software
The chair of the PAC has accused NHS leaders of "making pie in the sky assumptions" about the health service's ability to close its funding gap, after the NAO concluded its finances were not sustainable for the third year running.
News
The National Audit Office has rapped the Department of Health over the knuckles for the way it managed to avoid breaching its Parliamentary spending limits; while think-tanks have expressed concern about the impact of this morning's financial reset.
News
The NHS Confederation's annual conference was dominated by rain, financial storms, and a few IT bright spots. Lyn Whitfield reports.
Feature
The National Audit Office has reiterated its warning that trust finances are "not sustainable" in a report that queries the ability of national bodies and the 'Five Year Forward View' to pull them back from the brink.
News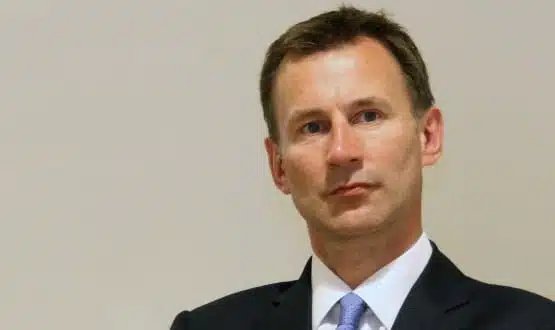 Jeremy Hunt is to remain health secretary following the Conservative Party's victory in last week's general election, and the formation of the first all-Conservative cabinet in 18 years.
News