This month's industry roundup features news that Plymouth Hospitals NHS Trust has joined a global health research network that could allow patients to have easier and faster access to new therapies.
News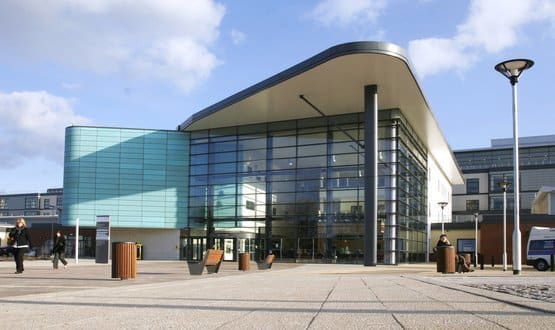 Derby Teaching has voiced its concerns that CSC's redundancies will affect support for the trust's legacy IT clinical systems.
Clinical Software
2
Derby Teaching Hospitals safeguards its EPR with ReStart's PAS Mirror and Business Continuity solution. When Derby Teaching Hospitals NHS Foundation Trust needed to protect its core clinical systems against service disruption, it turned to ReStart. ReStart offers business continuity assurance and integration solutions, making sure trusts can keep operating to a high standard during both […]
Shared Records
In this week's round-up of digital healthcare news, we look at added functionality for the NHS e-referral service, a new messaging service at Pennine and an initative to help patients fill out their pre-op assessment at home. New APIs planned for e-Referral process NHS Digital says it will soon by easy for Health IT […]
News
Derby Hospitals NHS Foundation Trust has gone live with its Lorenzo electronic patient record system from CSC.
News