In a piece for Digital Health, Dr Vanessa Apea from Preventx, looks into how digital services can define and address inequities in sexual health.
Feature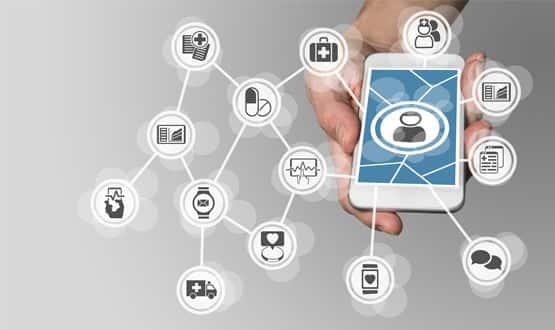 There has been an increase in the use of connected care technologies in UK healthcare in the last 12 months, according to a new report commissioned by Philips.
Digital Patient
The market for wearable technology is expected to exceed $6 billion by 2015, according to a report from IMS Research.
News
Cerner has announced that it has received CE Marking certification from the British Standards Authority for a new product that enables the exchange of information between medical devices and electronic health records.
News
Real-time patient feedback can drive performance improvement in general practice and have a positive impact on patient engagement, a pilot study has found.
News
A body set up to improve the way in which confidential patient data is handled has been scrapped by the government as part of its 'bonfire of the quangos'.
News
Trusts are being told that the Enterprise Agreement signed with McAfee after the HMRC debacle is unlikely to be renewed.
News
CSC has partnered with Research in Motion to offer a secure new service that allows NHS staff to access and update patient information remotely via a BlackBerry.
News
More evidence on the cost-effectiveness of telehealth and telecare innovations is needed to encourage their wider adoption, according to a review of use of assistive technologies in health and social care.
News
Technology will be an increasingly important element in delivering end-of-life care at home, according to an analysis which found the UK has one of the best systems for palliative care in the world. Researchers from the Economist Intelligence Unit developed a "quality of death" index to rate end-of-life care services across 40 countries. The UK […]
News