Today's briefing includes an initiative to transform care at home for people in Cornwall and The DHSC launch of Pharmacy First Service in England
News
This morning's briefing includes news that the UK government has reached its target to open 160 community diagnostic centres a year early.
News
A new mission announced by the Prime Minister will accelerate the use of AI in life sciences to tackle the biggest health challenges of our generation.
News
This morning briefing includes news from the Department of Health and Social Care, NHS England and The Good Things Foundation.
News
The Department of Health and Social Care said it will invest £30 million in innovative technology for the NHS to help cut waiting lists and speed diagnosis.
News
The government needs to address previous failures in its digital transformation plans for the health service, a parliamentary committee report said today. 
News
2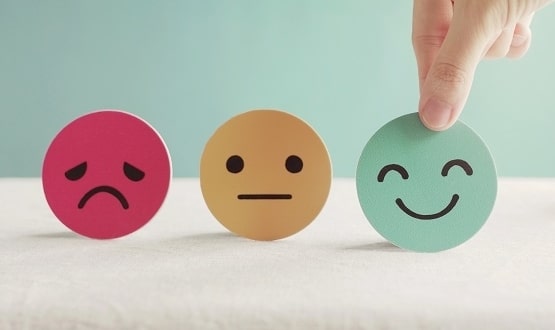 Social care employers will be better able to equip their staff with digital skills, enhancing patient care, thanks to new government guidance.
News
The DHSC has published an announcement on adult social care that allocates £100m for digitisation in the sector but cuts workforce investment in half.
News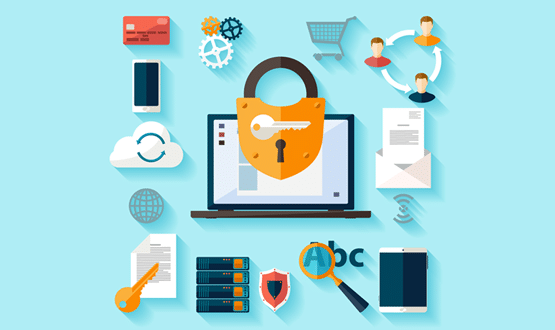 The new strategy sets out five ways to build cyber resilience in health and care by 2030 and aims to contribute to a more sustainable NHS for the future. 
Cyber Security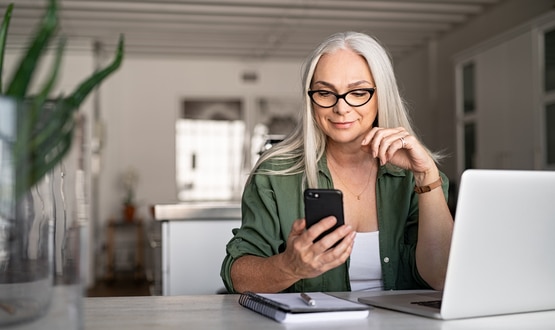 The NHS App is to gain new functionality to help patients take more control of their healthcare, including booking flu jabs and GP communication.
Digital Patient
3