Social care employers will be better able to equip their staff with digital skills, enhancing patient care, thanks to new government guidance.
News
The DHSC has published an announcement on adult social care that allocates £100m for digitisation in the sector but cuts workforce investment in half.
News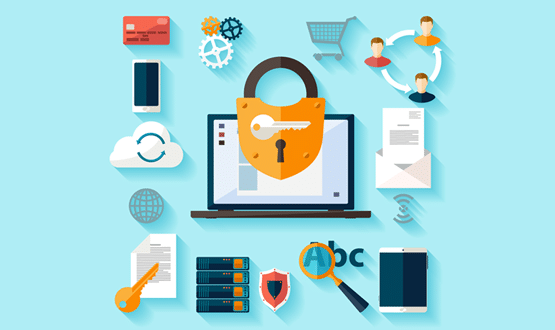 The new strategy sets out five ways to build cyber resilience in health and care by 2030 and aims to contribute to a more sustainable NHS for the future. 
Cyber Security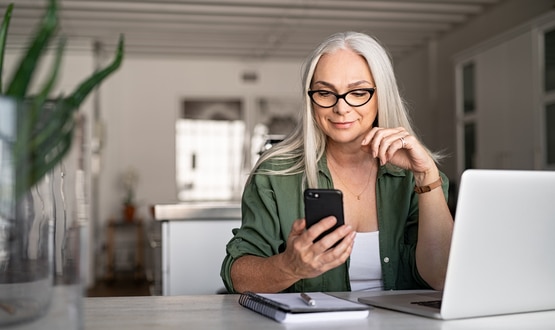 The NHS App is to gain new functionality to help patients take more control of their healthcare, including booking flu jabs and GP communication.
Digital Patient
3
The Department of Health and Social Care (DHSC) has appointed Dr Gail Marzetti to help lead the National Institute for Health and Care and steer research.
News
The update to the NHS Covid-19 app is due to be rolled out before venues including non-essential shops, gyms and outdoor hospitality open on 12 April.
News
1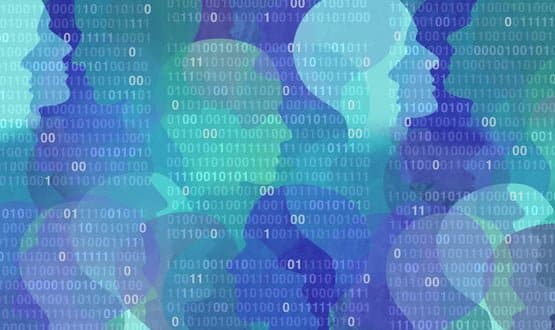 Foxglove and openDemocracy have announced the government "conceded" it would not offer Palantir a long-term role in the NHS without public consultation.
News
Working with NHSX the government is bringing forward work to digitise the records, which contain babies' information about their growth and development.
Digital Patient
4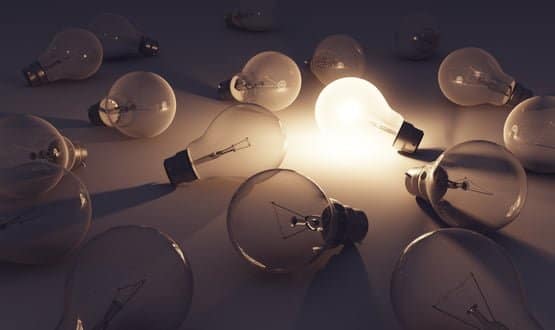 Public Policy Projects called on the government to use digital innovation to better enable collaboration across the NHS and social care.
News
1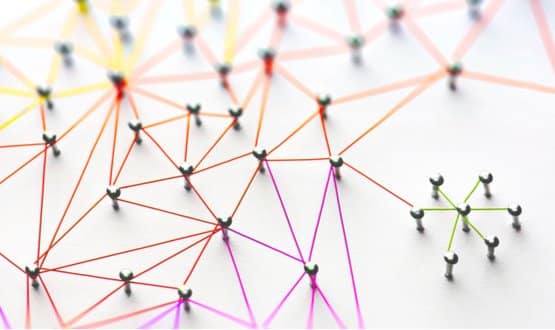 Integrated care systems will need to have interoperability embedded if true joined up health and care is to be achieved, a healthcare supplier has said.
Interoperability
1