Clinical decisions about people with diabetes are too often based on "guesswork". Effective information sharing – aided by the PRSB's Diabetes Record Information Standard – should make it easier to deliver joined-up care, says diabetologist Iain Cranston.
Feature
Dexcom's research has found 79% of people struggle to control their glucose levels and 45% do not understand what a Hybrid Closed Loop System is.
News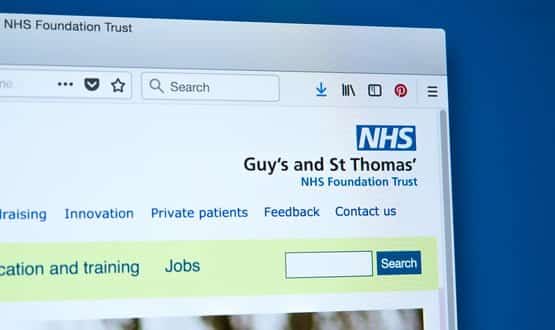 An IT platform developed at Guy's and St Thomas' can identify high risk diabetes patients, enabling them to be prioritised for urgent care.
Clinical Software
A Digital NHS Health Check that will deliver one million checks is to be rolled out across England from next spring, the government has announced today.
News
Clinithink aims to address one of digital healthcare's key challenges; employing the health insight embedded in the free text of clinical notes.
Clinical Software
A randomised control study has shown that using the Healum planning software and app significantly improves health outcomes for Type 2 diabetes patients.
Digital Patient
1
NICE has published draft recommendations for type 1 diabetes patients to access hybrid closed loop systems to help them better manage their conditions.
Digital Patient
1
A collaboration between Novo Nordisk and Abbott is enabling people with diabetes to view and review their insulin dosing data and glucose data in one place.
Digital Patient
1
This industry news round up looks at how AI is being used in Scotland to improve dental health and Sandwell Council's efforts to tackle health inequalities.
News
PRSB – the Professional Record Standards Body – has launched two new information sharing standards for diabetes to help improve care.
Interoperability
1