The QCovid model flagged some women previously diagnosed with gestational diabetes as being at "high risk" of Covid-19 on a "precautionary basis".
Digital Patient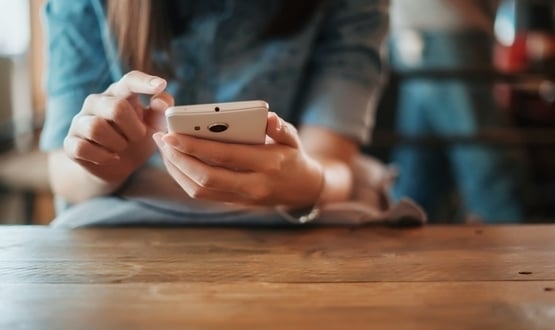 The DBm-Health app was co-designed by the trust, Sensyne Health and diabetes clinicians and forms part of a wider system to support patients.
Digital Patient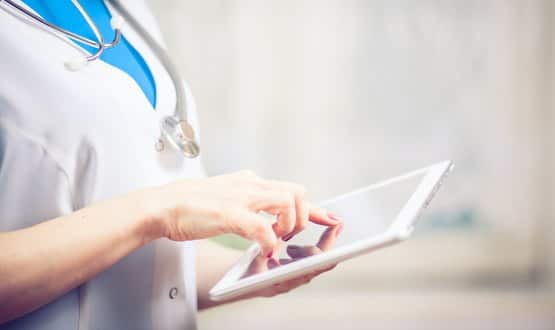 The pilot forms part a new programme to support people innovatively using technology to improve their wellbeing and help them to stay at home safely.
News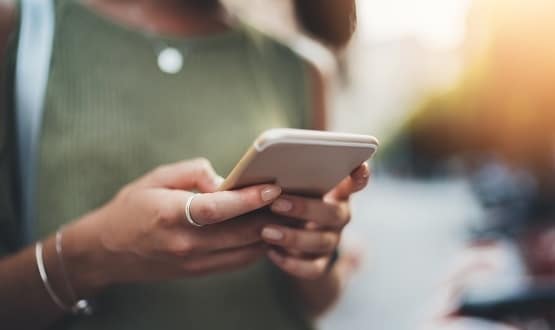 Patients with diabetes and high blood pressure are benefiting from AI that turns a smartphone camera into a tool which can detect early kidney disease.
AI and Analytics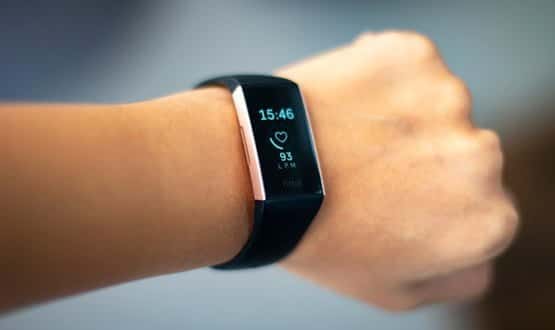 Fitbit and Diabetes UK have announced a three-year partnership which aims to educate on the importance of leading a healthier and more active lifestyle.
Digital Patient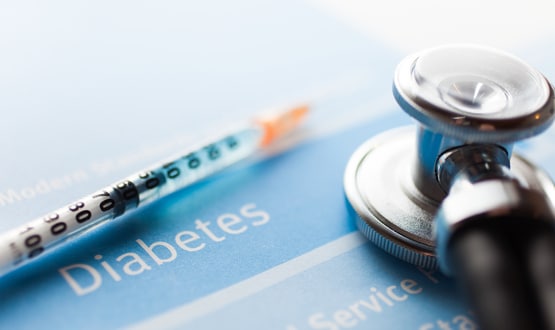 A number of online tools for those living with diabetes are now available on the NHS to help people manage their condition during the coronavirus pandemic.
Digital Patient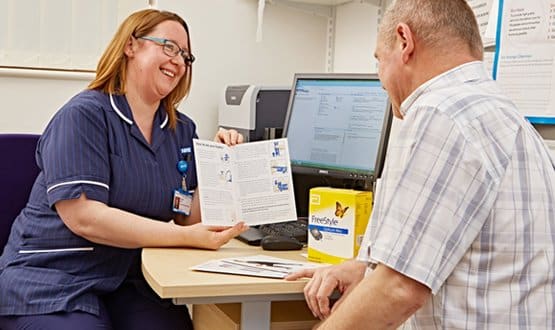 Delivering optimum care for someone living with diabetes typically involves multiple healthcare professionals working across various health settings. Traditionally, those clinicians have relied on separate sets of paper records, making it difficult to co-ordinate care.
Shared Records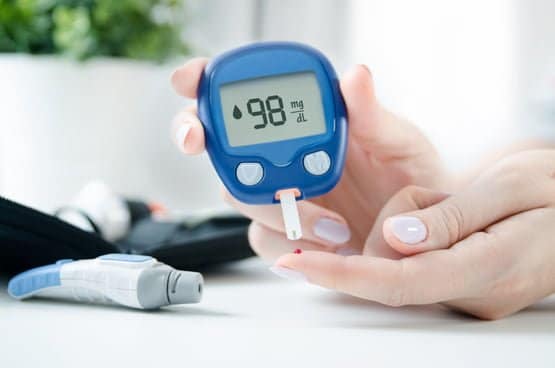 Participants will receive wearables that monitor their levels of exercise, access to health coaches and educational content, online peer support groups.
Digital Patient
1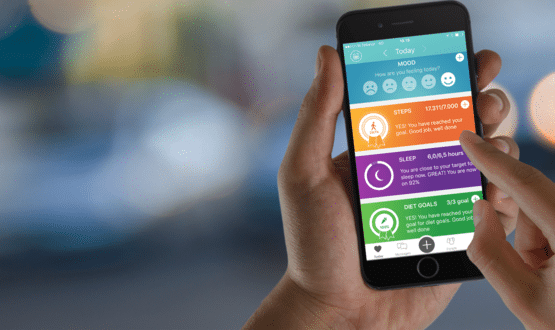 The partnership will see digital health platform, Liva Healthcare, working with GP practices to deliver a nine-month programme to patients.
Digital Patient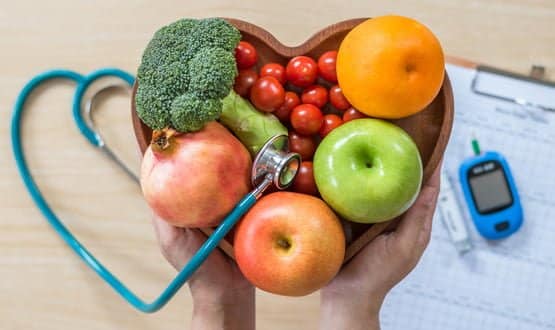 The Low Carb Program is on the NHS apps library through a new partnership with Ascensia Diabetes Care and be available on iOS, Android and online.
Digital Patient
2