NICE has published draft recommendations for type 1 diabetes patients to access hybrid closed loop systems to help them better manage their conditions.
Digital Patient
1
A collaboration between Novo Nordisk and Abbott is enabling people with diabetes to view and review their insulin dosing data and glucose data in one place.
Digital Patient
1
This industry news round up looks at how AI is being used in Scotland to improve dental health and Sandwell Council's efforts to tackle health inequalities.
News
PRSB – the Professional Record Standards Body – has launched two new information sharing standards for diabetes to help improve care.
Interoperability
1
The effectiveness of technology which continually monitor blood glucose and automatically adjusts the amount of insulin given, will be tested.
Digital Patient
All patients with Type 1 diabetes will be eligible for new lifechanging technology on the NHS after new guidance was published. 
Digital Patient
2
The You & Type 2 pathway has proven to be a success so far in enhancing the lives of those that live with Type 2 diabetes.
Digital Patient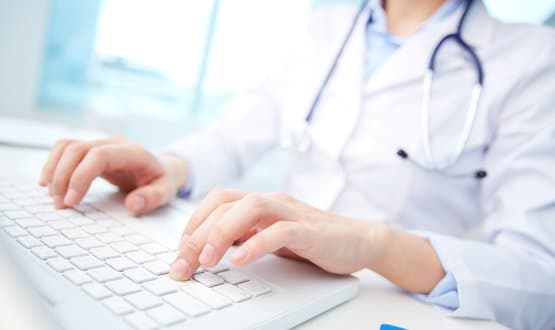 The NHS Digital Weight Management Programme will provide free online for people with obesity-related illnesses such as diabetes or high pressure.
Digital Patient
The QCovid model flagged some women previously diagnosed with gestational diabetes as being at "high risk" of Covid-19 on a "precautionary basis".
Digital Patient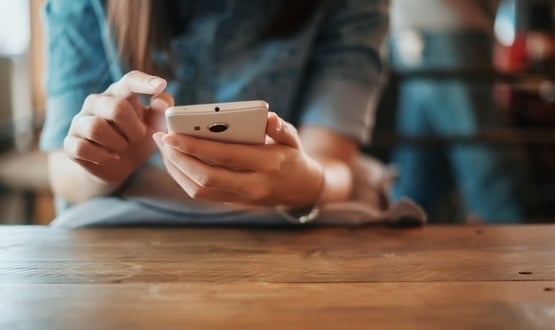 The DBm-Health app was co-designed by the trust, Sensyne Health and diabetes clinicians and forms part of a wider system to support patients.
Digital Patient