A study into the effectiveness of GDm-Health, a self-monitoring solution for gestational diabetes, has suggested it can improve outcomes for pregnant women and their babies.
Digital Patient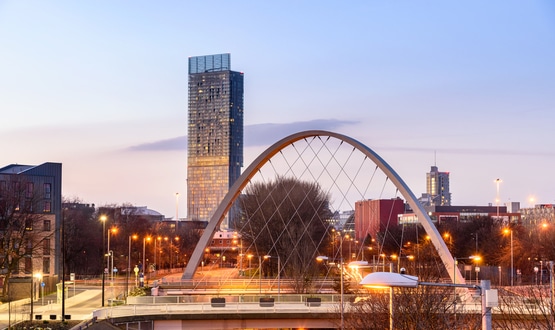 Health Innovation Manchester has awarded almost £100,000 in funding to three local organisations developing digital healthcare solutions aimed at improving the health and wellbeing of citizens.
Digital Patient
1
An online patient portal software company has partnered up with blockchain company to provide a virtual shared medical record to diabetic patients in Bury.
Shared Records
2
A healthcare platform that connects patients with lifestyle and disease management coaches is being trialled by the NHS as a possible means of preventing and managing diabetes.
Digital Patient
1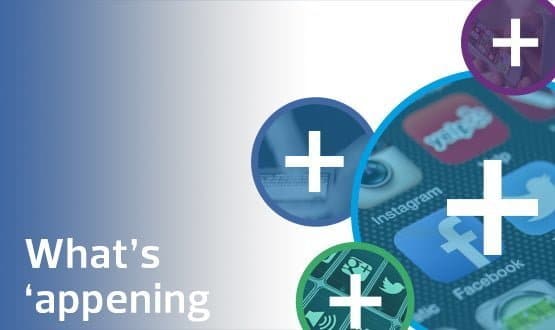 Our first mobile health and apps news in brief of 2018 includes NHS England supporting a selection of entrepreneurs who have been given the task of designing and delivering new technological solutions and innovations in healthcare.
Digital Patient
1
A new phone app upgrade from Ascensia Diabetes Care which aims to promote self-management for diabetics has been launched in the UK and Ireland.
Digital Patient
2
An NHS pilot will see thousands test drive a number of digital platforms which have been designed to tackle obesity and Type 2 diabetes
Digital Patient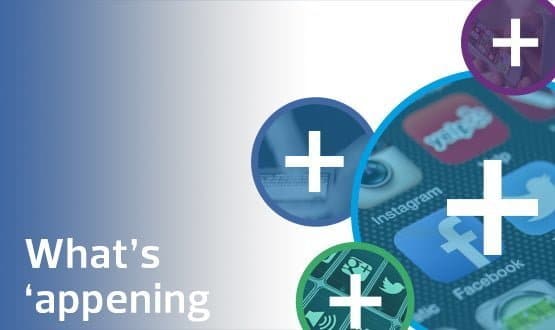 This month's round-up of healthcare apps includes a new 'brisk walking' app created by Public Health England to encourage a healthier lifestyle.
News
Industry nibs include nominated trusts in the running for best global digital exemplar, major contract deals and what NHS trusts spend per day on PCs.
News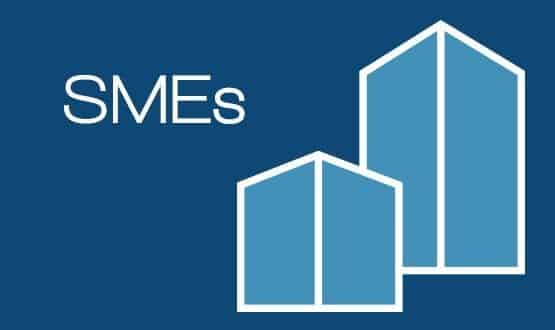 Six Scottish SMEs awarded contracts with NHS Scotland to drive treatment and patient innovation in dermatology, diabetes and Inflammatory Bowel Disease.
Digital Patient
2