A number of online tools for those living with diabetes are now available on the NHS to help people manage their condition during the coronavirus pandemic.
Digital Patient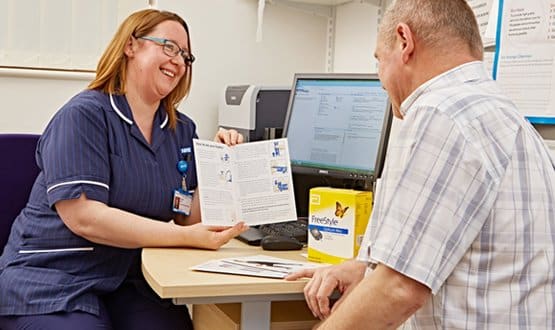 Delivering optimum care for someone living with diabetes typically involves multiple healthcare professionals working across various health settings. Traditionally, those clinicians have relied on separate sets of paper records, making it difficult to co-ordinate care.
Shared Records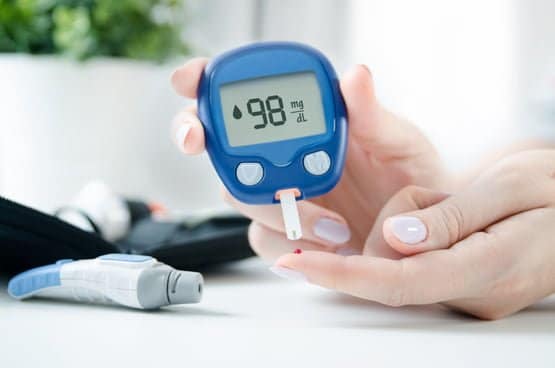 Participants will receive wearables that monitor their levels of exercise, access to health coaches and educational content, online peer support groups.
Digital Patient
1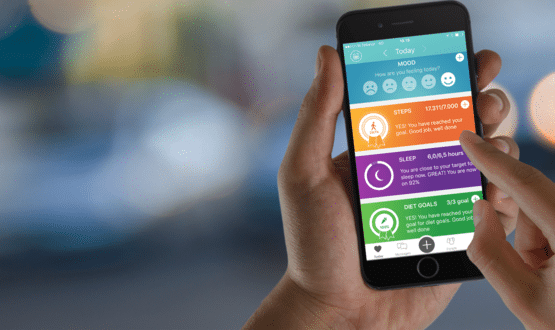 The partnership will see digital health platform, Liva Healthcare, working with GP practices to deliver a nine-month programme to patients.
Digital Patient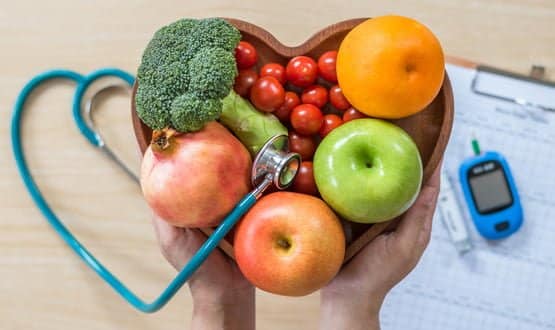 The Low Carb Program is on the NHS apps library through a new partnership with Ascensia Diabetes Care and be available on iOS, Android and online.
Digital Patient
2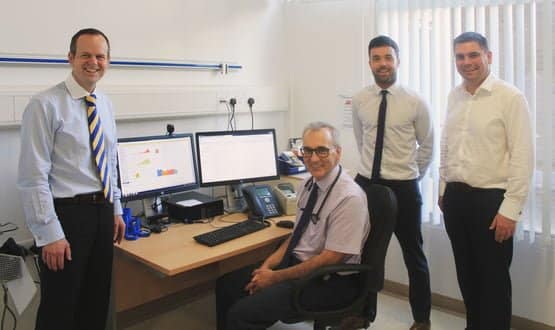 Following a successful pilot with a small number of nurses, consultants and podiatrists, the service can now be accessed by all diabetes clinicians in Northern Ireland to help better inform the care of more than 100,000 patients.
Shared Records
2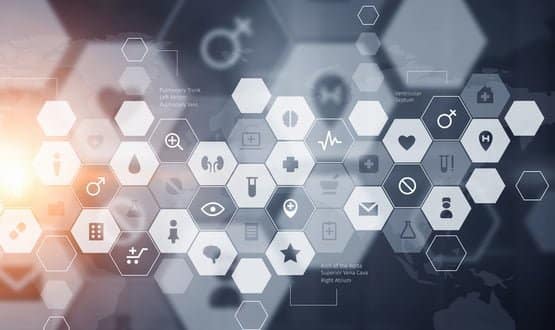 Seven sites have been selected to run trials of digital initiatives designed to address healthcare challenges in the NHS.
Digital Patient
2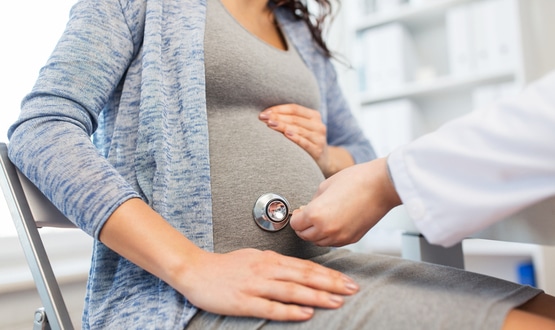 A study into the effectiveness of GDm-Health, a self-monitoring solution for gestational diabetes, has suggested it can improve outcomes for pregnant women and their babies.
Digital Patient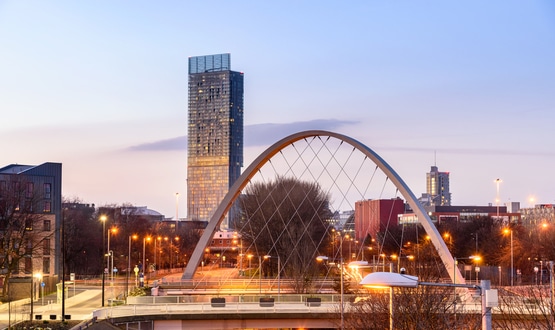 Health Innovation Manchester has awarded almost £100,000 in funding to three local organisations developing digital healthcare solutions aimed at improving the health and wellbeing of citizens.
Digital Patient
1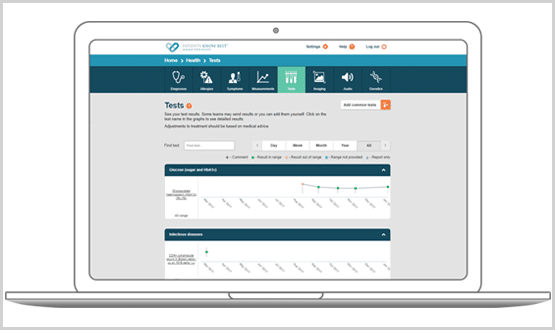 An online patient portal software company has partnered up with blockchain company to provide a virtual shared medical record to diabetic patients in Bury.
Shared Records
2