Fertility treatment is the latest form of healthcare to populate the market for digital applications. We look at three companies working in this busy space. 
News
This news digest of digital apps includes Cinapsis helping GPs with skin cancer referrals and Heyr partnering with Imperial to research mental health tools. 
Digital Patient
2
The latest Digital Health News industry roundup includes TidalSense raising funds for its diagnostics system, and Excelerate suing two health organisations.
News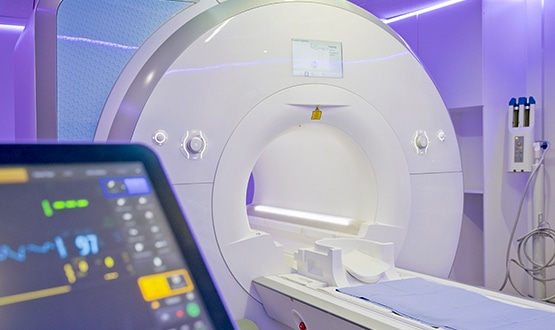 Regional approaches to digital diagnostic imaging are about much more than pooling data or delivering new technology. They are a means to improve patient safety and access to care, says Sectra's Chris Scarisbrick.
Feature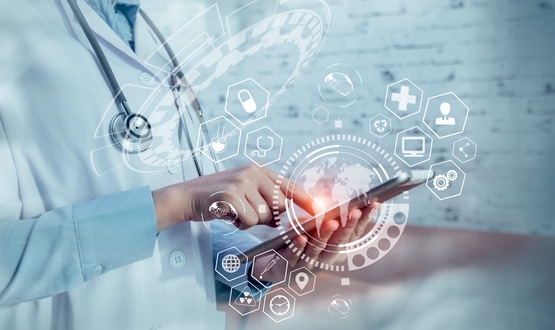 A new partnership has been formed between Tachmed and Doctor Now, which will see the latter help influence routes to market for the digital diagnostic firm.
Digital Patient