Griff Williams, considers the role the portal has played throughout the Covid-19 pandemic, including the successes and lessons learned.
Feature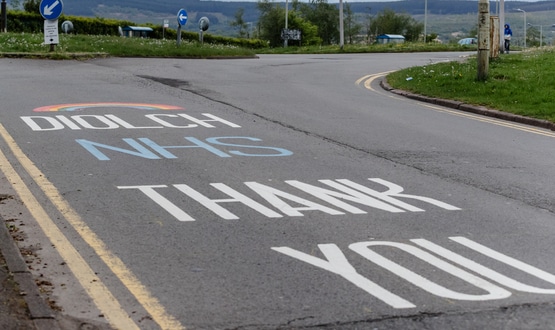 Digital Health and Care Wales' CEO, Helen Thomas, explores how digital healthcare supported the Welsh pandemic response and what lies in store.
Feature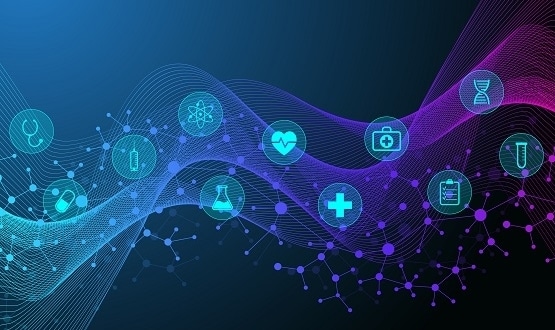 An update to the Welsh Clinical Portal allows doctors to access genetic testing results, enabling them to make more informed care decisions.
Clinical Software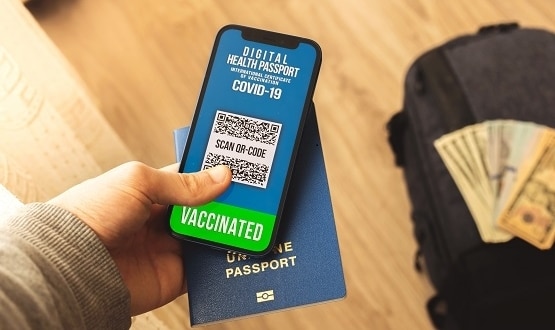 On the day the Covid passport service was launched (June 25) Digital Health and Care Wales uploaded more than 3.7 million records.
News
7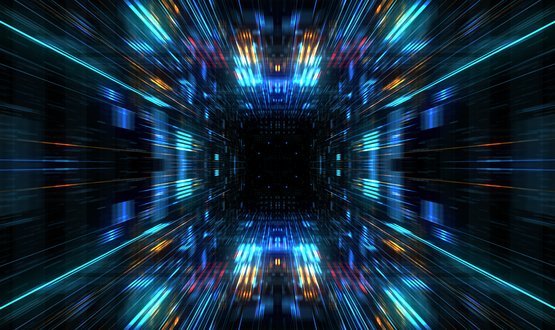 Digital Health and Care Wales (DHCW) has awarded a two-year contract to Better to develop a clinical data repository for better treatment and research.
AI and Analytics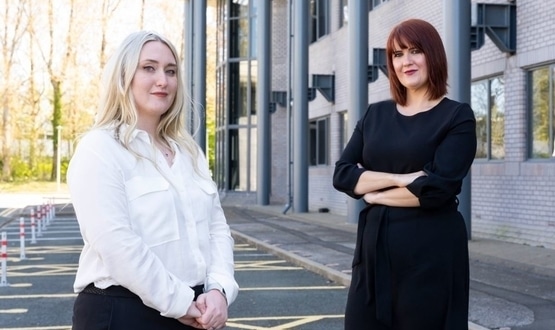 Work has continued on the roll out of a national critical care information system across NHS hospitals in Wales with the creation of 25 new IT jobs.
Health CIO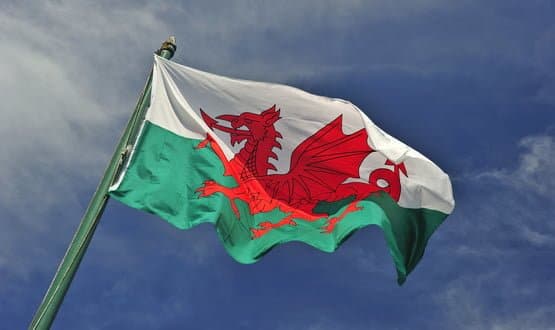 Digital Health and Care Wales aims to drive digital transformation and reflect the importance of digital and data across health and care.
News
1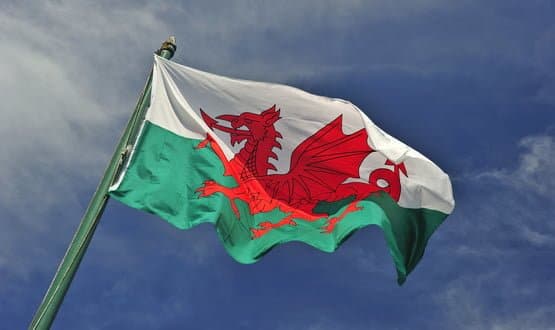 The creation of Digital Health and Care Wales puts a stronger focus on national technology and data services, according to interim CEO Helen Thomas.
News
The February edition of Movers and Shakers features a new deputy CIO at NHSX and a new board secretary for Digital Health and Care Wales.
Health CIO