Digital Health and Care Wales has developed a new digital service to support renal patients, by making vital information available to staff who need it.
Clinical Software
NHS Wales is supporting consistent and quality support with the implementation of Civica's Experience Wales system to collect user feedback in real-time.
News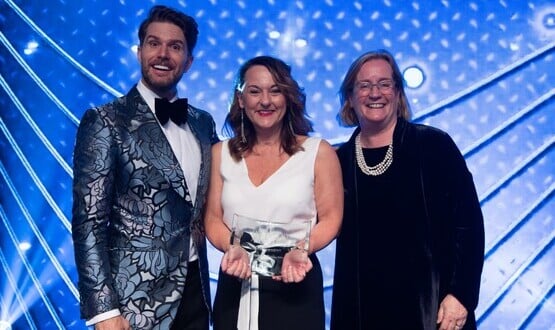 Digital Health and Care Wales has been named the best place to work in IT at the British Computer Society's annual UK IT industry awards.
News
The NHS Wales Microsoft 365 Centre of Excellence has been launched to support staff in turning their innovations into reality using Microsoft tools.
Clinical Software
The first movers and shakers of 2022 features appointments at Barking, Havering and Redbridge University Hospitals NHS Trust and a new chair at NHS England.
News
Tamas Szakmany, who led a national project to digitise ICUs in Wales, explains why the initiative can give clinicians a 'single source of electronic truth'.
Feature
Griff Williams, considers the role the portal has played throughout the Covid-19 pandemic, including the successes and lessons learned.
Feature
Digital Health and Care Wales' CEO, Helen Thomas, explores how digital healthcare supported the Welsh pandemic response and what lies in store.
Feature
An update to the Welsh Clinical Portal allows doctors to access genetic testing results, enabling them to make more informed care decisions.
Clinical Software