The latest crop of Digital Health Award winners have been announced, with categories ranging from Rising Star in Digital Nursing to Digital CEO of the Year. 
News
NHS Digital's interim CEO has said he believes the centre of the NHS can be run more efficiently by reducing the headcount and moving resources.
News
7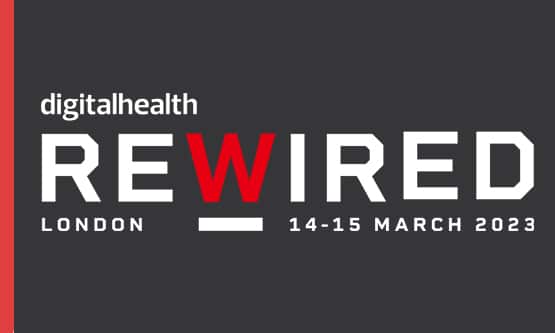 Returning to London's Business Design Centre, 14-15 March, the show will be the essential learning and networking experience of 2023.
News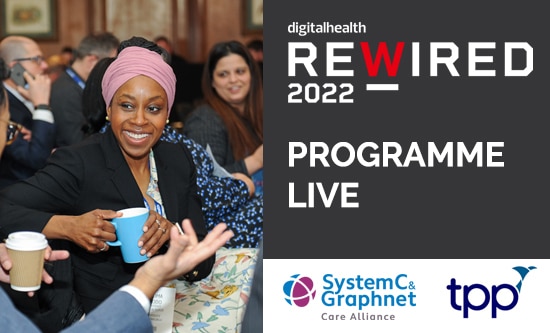 The conference programme for Digital Health Rewired 2022 has been published, with an exciting and diverse range of speakers.
News
The newly elected leaders of the Networks are to set out how they will strengthen the voice of local NHS digital leaders at the Autumn Leadership Summit.
News