From putting patients at the heart of connected care to how the NHS has worked with tech giants – there is plenty to listen to during day three of Rewired.
News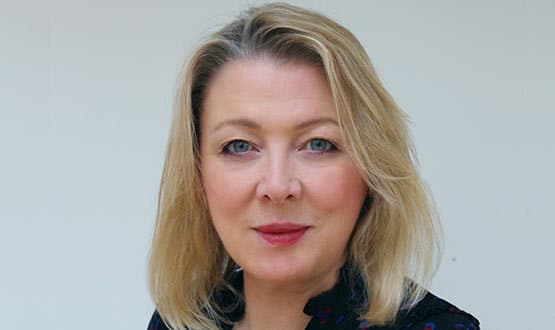 Jane Dwelly, VP International of CHIME, calls on health CIOs to become more visible, amplify the profession and help shape future digital leaders.
Feature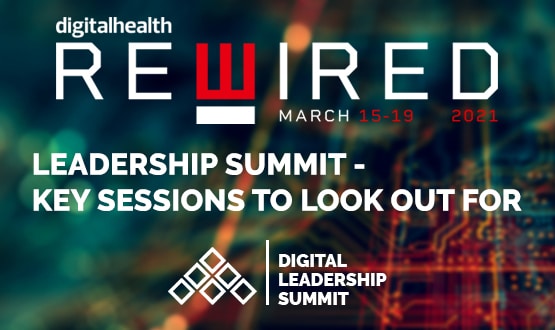 The Digital Health Rewired Leadership Summit will return in 2021 for its sixth year and will feature a host of key figures from across NHSX and NHS Digital.
News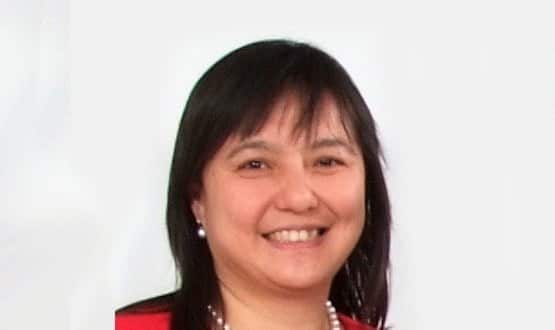 Ming Tang, who is NHS England's managing director of data and analytics, led a 300-strong team of data analysts in the UK's fight against coronavirus.
News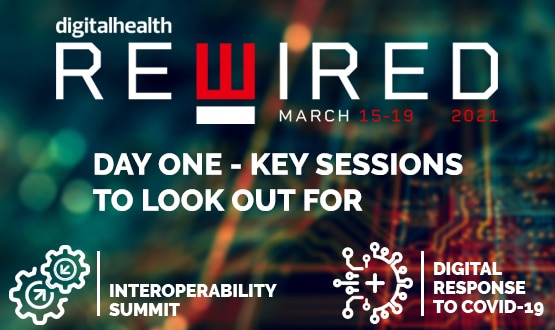 The 2021 virtual edition of Digital Health Rewired will kick off in March with the Interoperability and Digital Responses to Covid-19 Summits.
News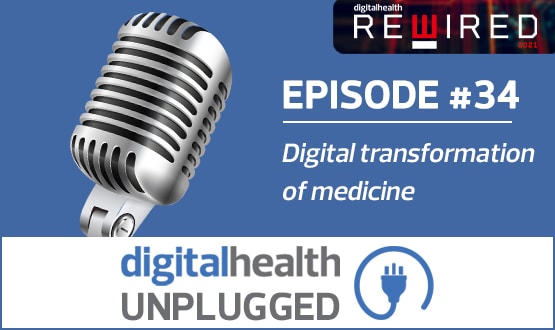 The latest Digital Health Unplugged gives you a sneak peak at our digital transformation of medicine session at Digital Health Rewired 2021.
News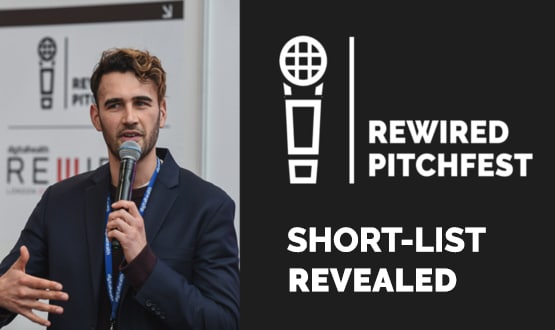 The much-anticipated short-list of healthtech start-ups competing for this year's Digital Health Rewired Pitchfest 2021 have been announced.
News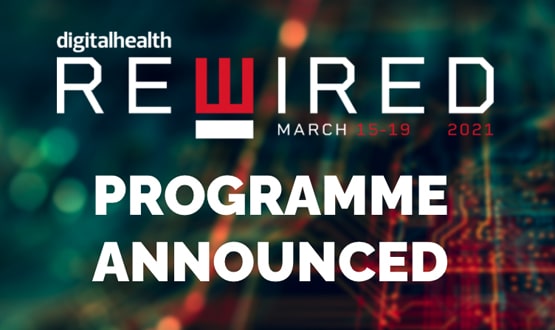 The programme for Digital Health Rewired 2021, the virtual festival celebrating the best in digital health and data, has been published
News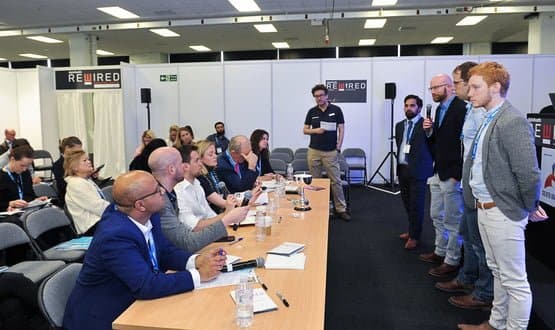 You have less than a week to get your entries in for Rewired Pitchfest 2021 – a competition which celebrates the best in digital health innovation.
News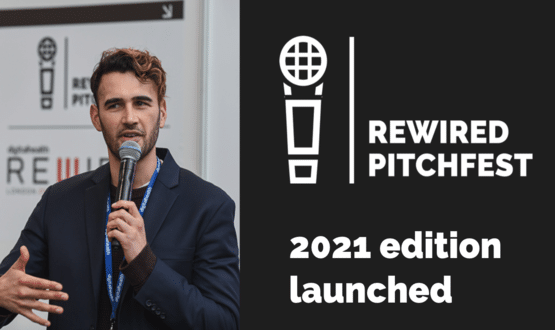 Applications for the 2021 Rewired Pitchfest, the fast-paced digital health competition for early stage start-ups, innovators and entrepreneurs, have opened.
Digital Patient