Applications for the 2021 Rewired Pitchfest, the fast-paced digital health competition for early stage start-ups, innovators and entrepreneurs, have opened.
Digital Patient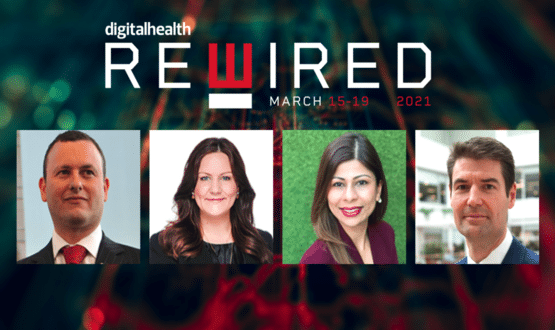 The first national headline speakers have been announced for the new look Digital Health Rewired Festival taking place on 15-19 March 2021.
News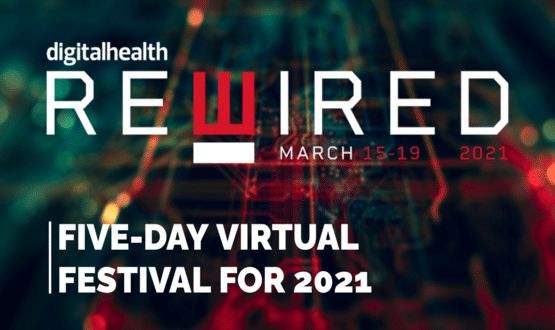 Digital Health Rewired will return in 2021 as an exciting five-day virtual festival celebrating the very best of digital health.
News