Three new members have been appointed to the BfB Labs' Board of Directors, and they are tasked with supporting the next phase of its growth journey.
Digital Patient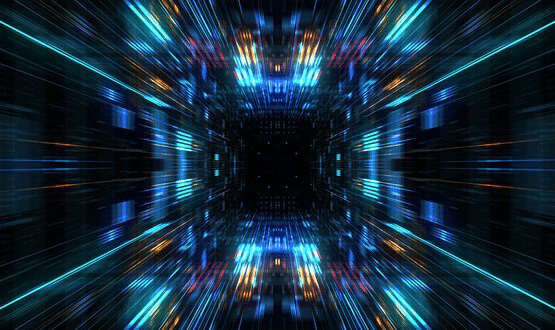 The UK consortium that was unsuccessful in its bid to run the £480 million FDP for the NHS says they are looking to create a "broader" data solution.
News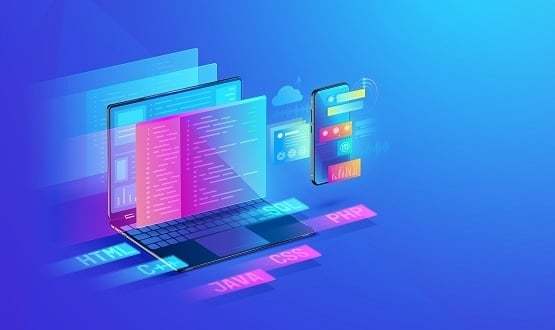 The UK consortium bidding to run the £480 million federated data platform (FDP) for the NHS has confirmed that it has been unsuccessful.
News
2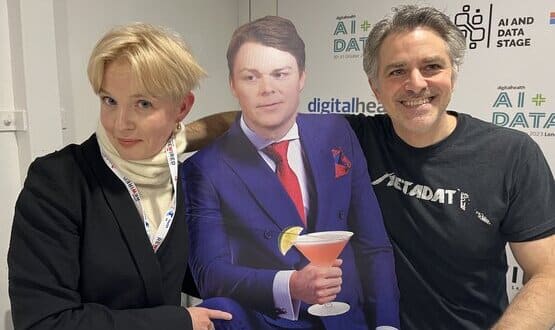 NHS England's Federated Data Platform tender could set back data sharing in the NHS by raising privacy fears over approach and potential choice of supplier.
News
9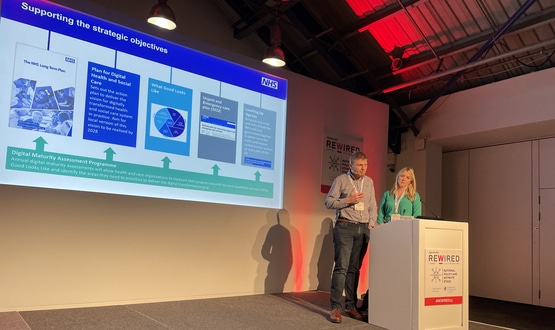 NHS England's new digital maturity assessment questionnaire can support valuable discussions about local priorities, someone involved in the pilot has said.
News
Hera has been crowned the winner in the start-up category of Digital Health Rewired Pitchfest 2023 following a competitive live final in London.
News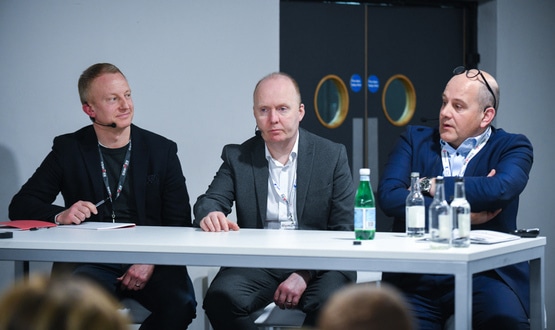 Enthusiasm for digital change must be focused on outcomes and things that matter to patients, urged Scotland, Wales and Northern Ireland national leaders.
News
1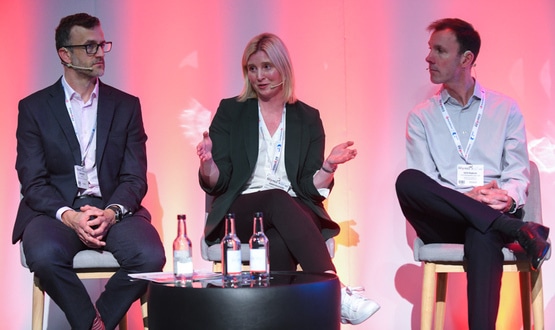 Medication administration incidents have significantly reduced following the go live of an EPR at the largest trust in the UK, its leaders have said.
News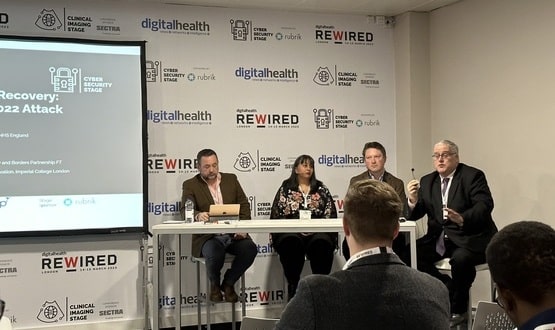 Following the 2022 Advanced cyber attack, Phil Huggins has revealed that the NHS supply chain's "state of security is 15 to 20 years behind other sectors".
News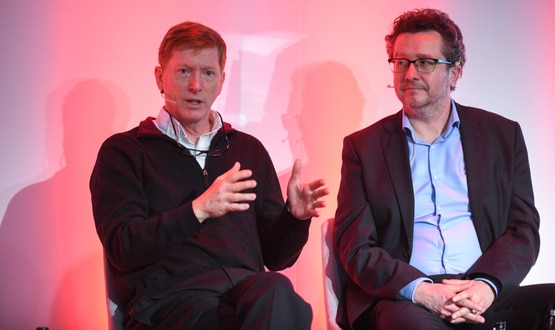 The health service needs to ensure that fear of the risks of technological innovation don't slow the pace of change, Dr Tim Ferris told a Rewired audience.
News