Returning to London's Business Design Centre, 14-15 March, the show will be the essential learning and networking experience of 2023.
News
Digital Health is delighted to welcome the System C and Graphnet Care Alliance and TPP as co-headline sponsors for Rewired 2022.
News
Pitchfest 2022 offers start-ups a unique opportunity to showcase their product to a panel of experts, NHS IT leaders and the wider Rewired audience.
News
Digital Health Rewired Pitchfest winner Peppy Health has secured £6.6million in its latest funding round which was led by Felix Capital.
Digital Patient
After five days, 10 summits and more than 300 speakers, Rewired is sadly over for another year. Here is our roundup of the last day. 
News
The winner of Rewired Pitchfest 2021 has been announced, taking home the chance to have their innovation tested at Chelsea and Westminster Hospital.
News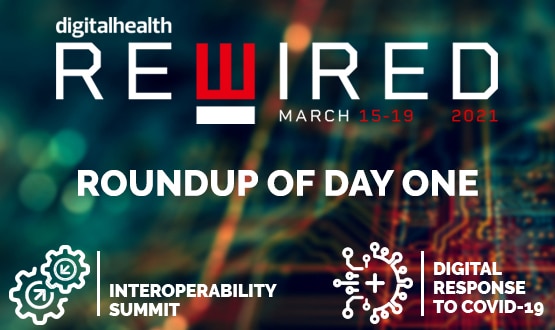 Rewired 2021 kicked off today with FHIR and the role NHS boards have played during the pandemic. Here is a roundup of some of the key points discussed. 
News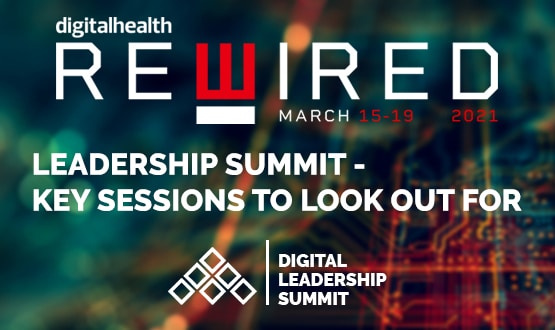 The Digital Health Rewired Leadership Summit will return in 2021 for its sixth year and will feature a host of key figures from across NHSX and NHS Digital.
News
The 2021 virtual edition of Digital Health Rewired will kick off in March with the Interoperability and Digital Responses to Covid-19 Summits.
News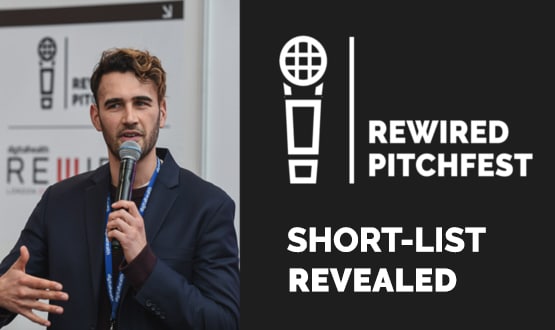 The much-anticipated short-list of healthtech start-ups competing for this year's Digital Health Rewired Pitchfest 2021 have been announced.
News