Paul Bate, managing director of NHS services for Babylon, told Digital Health News that setting up new patient lists would take 'time, resource and cost'.
Digital Patient
1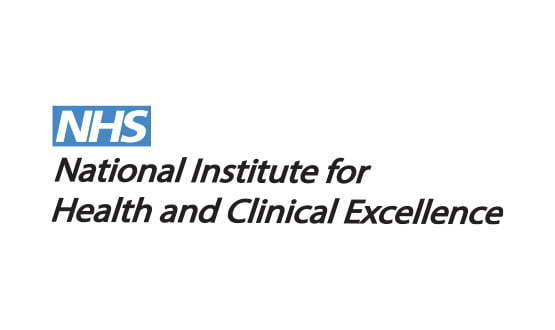 The update sets out requirements that need to be met different types of heath technologies, taking into account feedback from stakeholders.
Clinical Software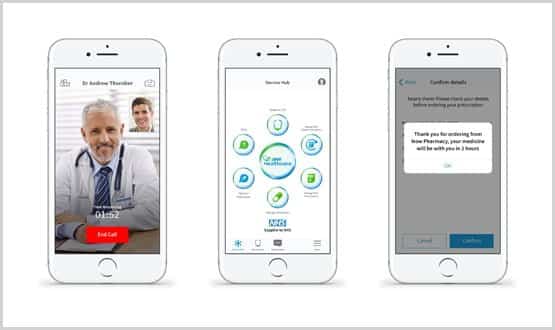 The Now GP app will be used by five groups of NHS practices and one 'very large' GP practice in England to facilitate video consultations with patients.
Digital Patient
1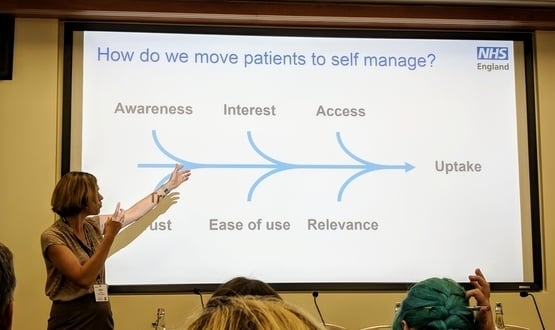 Digital Health News attended the King's Fund Digital Health and Care Congress in central London last week to hear about the barriers to transformation.
News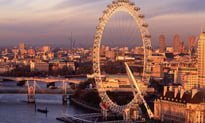 London should lead the digital health revolution and create an 'Institute for Digital Health', according to a report by the London Health Commission.
News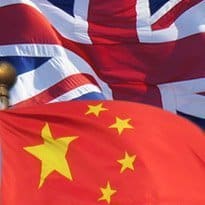 A digital health demonstration centre for UK companies has opened in China as part of efforts to promote the British healthcare sector overseas
News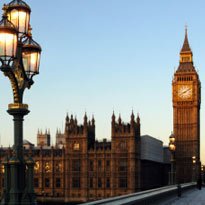 The government wants to mandate NHS England to support the health service to go digital by 2018.
News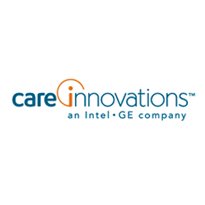 Intel and GE have begun operation of their joint venture telehealth company, Care Innovations. The new company will focus telehealth and independent living technologies.
News
Digital Healthcare, a supplier of software to UK Diabetic Retinal Screening Services, has developed a module that uses text messages to help reduce the number of patients who miss appointments. The SMS text reminder module uses NHSmail to send a free automated reminder at a preconfigured time before the patient's appointment. The administrator can customise […]
News
The chief executive of The Rotherham NHS Foundation Trust tells Jon Hoeksma why it can't wait for NPfIT to deliver.
Feature