NHS England committed to ensuring digital services replaced clunky paper notes when the Long Term Plan was published in January.
Digital Patient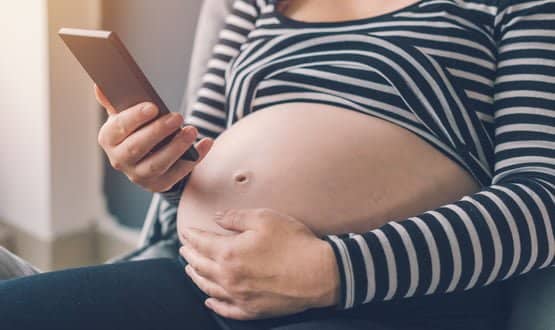 The system enables a virtually paperless process through antenatal visits, labour and delivery, and post-partum care, saving nurses 76 minutes each shift.
Clinical Software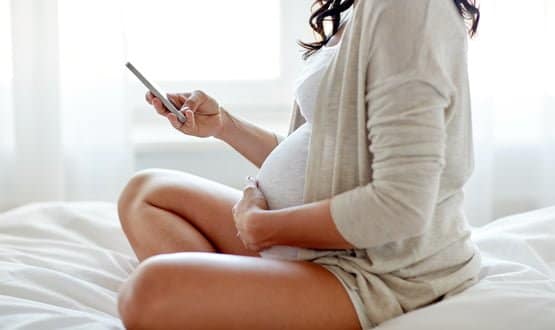 The BadgerNet Maternity Notes App gives women and clinicians access to maternity records. The app can be used on a smartphone, PC or tablet.
Digital Patient
3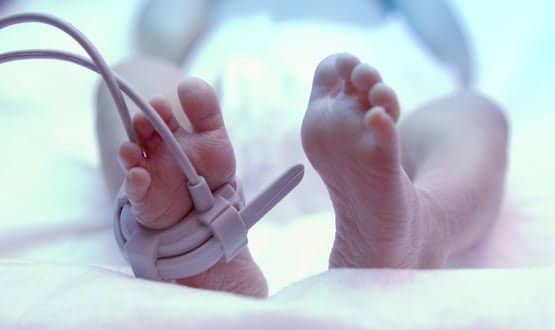 NHS Digital tasked 135 maternity providers in England with completing a self-assessment of their digital progress, including their adoption of electronic health records, data-sharing and offering service users access to online services.
News