NHS Digital tasked 135 maternity providers in England with completing a self-assessment of their digital progress, including their adoption of electronic health records, data-sharing and offering service users access to online services.
News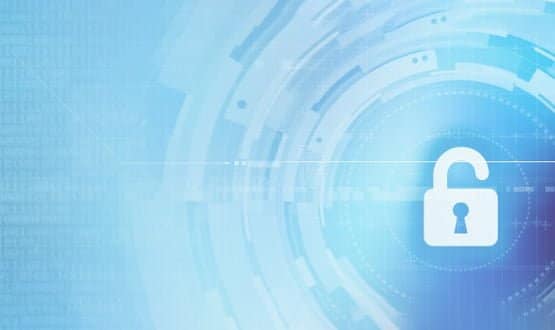 The HIMSS model for assessing an organisation's adoption of electronic patient records is being updated to include a stronger focus on security.
Clinical Software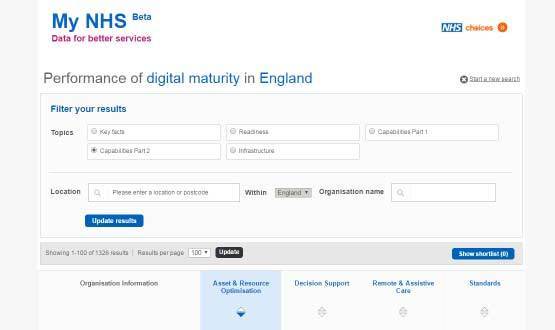 NHS England has published data on a series of self-reported digital maturity measures for 239 NHS trusts.
AI and Analytics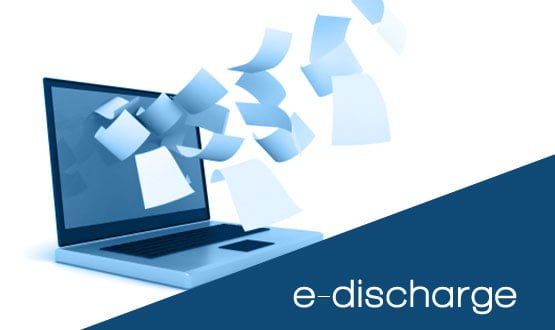 All NHS providers must send digital discharge summaries to GPs using standard clinical headings by December this year, the new draft NHS standard contract says.
Interoperability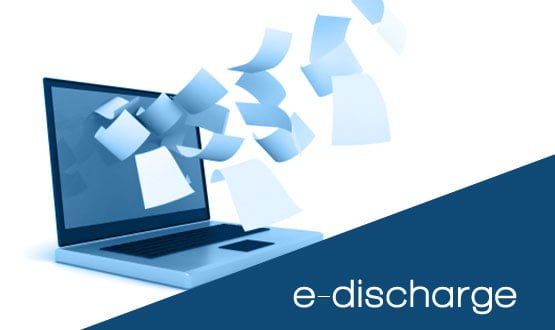 EXCLUSIVE: Around two thirds of NHS trusts are sharing discharge summaries electronically with GPs and one fifth are prescribing electronically, early findings from digital maturity self-assessments show.
Clinical Software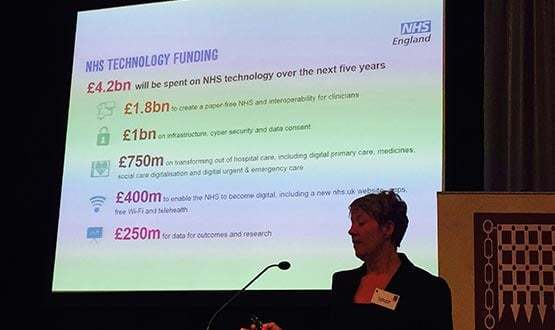 NHS organisations will have access to £1 billion in capital funding and £400 million in revenue to help them become paperless over the next five years.
Clinical Software
Clinical commissioning groups now have until June to submit their Local Digital Roadmaps after NHS England pushed back the submission date.
Interoperability
NHS England has received 89 'footprints' from local healthcare economies working to develop roadmaps for the future of their digital health services.
Interoperability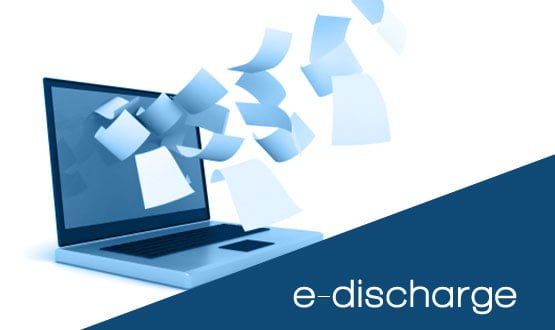 The October target for all providers to send discharge letters electronically is not being monitored nationally, but has focused attention on the need to make the process paperless, supporters have argued.
Interoperability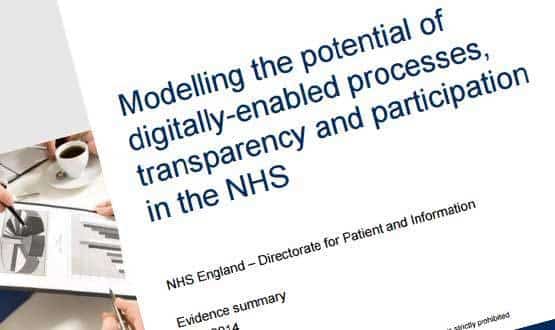 Exclusive: A high-level report on NHS IT by management consultants McKinsey makes 22 recommendations to drive the adoption of technology and achieve the anticipated productivity gains; many of which have already become policy.
Clinical Software