Jordan Sollof chats to Becca Robinson, digital nurse at University Hospitals Sussex, to discuss her positive experiences of the 35 under 35 bursary scheme.
News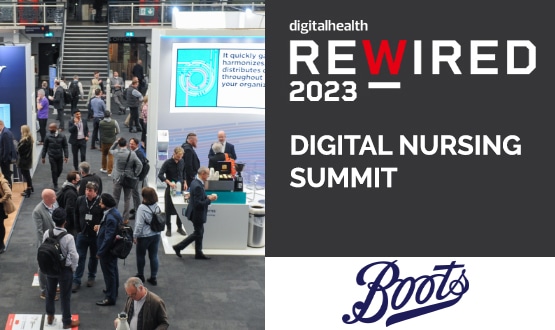 The vibrant fields of digital nursing, midwifery, allied health professions and pharmacy will feature in a dedicated stage at Digital Health Rewired 2023.
News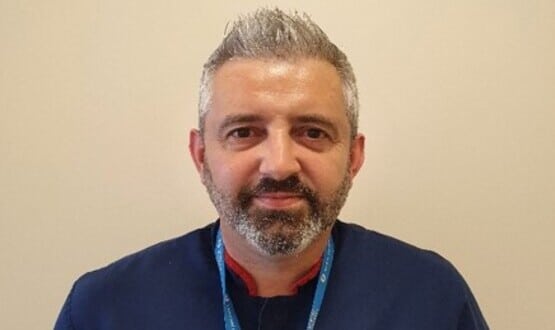 The third Digital Health Awards 2022 winner profile in our series focuses on Rob Ratcliffe, who won the Rising Star in Digital Nursing award.
News
Speaking at Summer Schools 2022 in York on July 15, Natasha Phillips introduced the review, which was first launched in May 2022.
News
Jo Dickson said she wants to help make sure "the clinical voice is embedded within everything that is happening with digital".
CCIO Network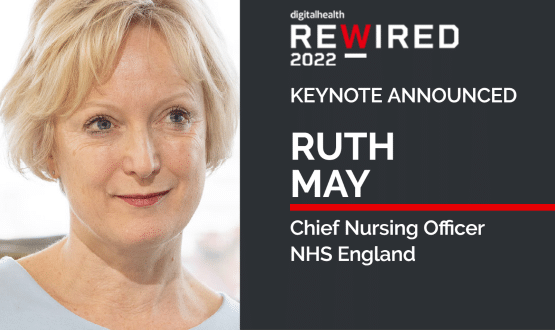 NHS England and Improvement's chief nursing officer has been confirmed as the the opening keynote for the new Digital Nursing Stage at Rewired 2022.
News
In our latest Industry Spotlight, Vivienne Raper spoke to Cerner's senior nursing executive, Patience Chinwadzimba, about what she feels lies ahead for digital nursing.
Clinical Software
1