Today's briefing includes Epro being awardes an ISO 9001 quality assurance accreditation and news that medical businesses are more likely to sell in 2024.
News
This news briefing reports on a partnership between Thriva and Stella, Strolll securing new funding and four industries most likely to consolidate.
News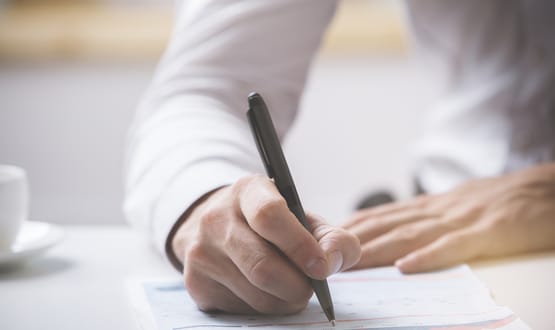 Digital Health's monthly roundup of contracts and go lives features LNWH going live with its new Oracle Health EPR and NHS Wales rolling out HealthPathways.
News
Mahana Therapeutics has signed an agreement with Bayer's Consumer Health division which will see its digital therapeutics commercialised.
Digital Patient
2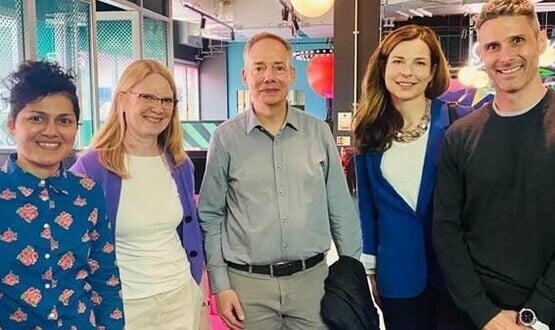 Three new members have been appointed to the BfB Labs' Board of Directors, and they are tasked with supporting the next phase of its growth journey.
Digital Patient
Vitality plans to extend the use of the Wysa app to its members, following a pilot that showed it reduced symptoms of anxiety and depression.
Digital Patient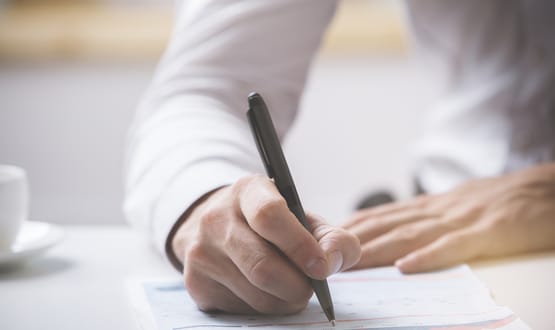 Digital Health's monthly roundup covers the end of 2022 and start of 2023, and includes OxfordVR and BehaVR combining and GOSH deploying Sectra technology.
News
Norfolk and Suffolk NHS Foundation Trust (NSFT) has introduced virtual reality as part of the treatments it offers patients suffering from various phobias.
Digital Patient
The London-based online therapy start-up has received funding from Lighthouse Investment to expand its product and enhance customer operations.
Digital Patient
New digital therapy programmes have been developed through a partnership between Berkshire Healthcare NHS Foundation Trust and SilverCloud Health.
Digital Patient