NHS England is moving forward plans for a £68m programme of investment in Bed and Capacity Management Systems (eBCMS) to alleviate waiting lists.
News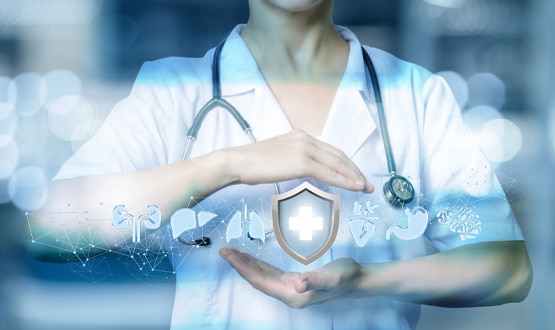 Digital solutions can improve information sharing and reduce the errors that cost lives. But they should be implemented carefully to avoid creating risks, writes Maureen Baker, from the Professional Record Standards Body.
Feature
1
A report into digitalisation in the care sector by Log my Care has revealed the most common future investment plans and the barriers to adoption.
News
UK charity, Future Care Capital, is launching two new tools to improve access to digital mental health tools and how medical professionals recommend them.
Digital Patient
In a piece for Digital Health, Dr Vanessa Apea from Preventx, looks into how digital services can define and address inequities in sexual health.
Feature
West Midlands Ambulance Service has become one of only two ambulance services in the country to achieve Global Digital Exemplar status.
Clinical Software
Digital health innovation consultant at Bax and Company, David Chadima, explores the challenges of using digital solutions for chronic diseases. 
Feature
A partnership based in north west London has been awarded £200k to develop and trial digital tools for those living with type 2 diabetes.
AI and Analytics