The flurry of digital activity provoked by the first wave of the pandemic often involved decisions made in extreme pressure, and in a belief that any solution was merely a stop gap. But almost two years on, those quick fixes have become business as usual and mean that downsides to rapid digitisation are now being observed. Digital Health brought together a small group for a virtual roundtable, run in association with Virgin Media Business, to discuss that complicated reality. Claire Read reports.
Infrastructure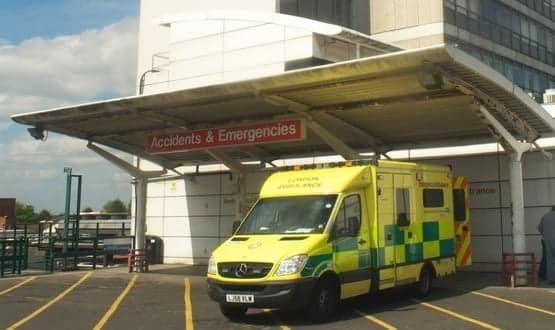 The Hillingdon Hospitals NHS Foundation Trust and North West London ICS have moved one step closer to their goal of having a paperless environment. 
Clinical Software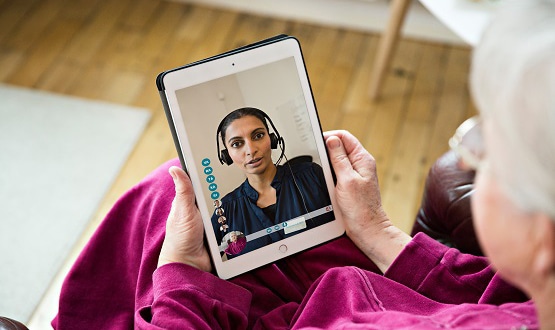 Digitising patient pathways could help reduce the number of trips people have to make to different healthcare settings. Jennifer Trueland spoke to Tina Marshall from Visiba Care about what lies ahead for patient pathways technology.
Digital Patient