In the first of a new series from the Professional Record Standards Body, Professor Bernard Crump explains why digitisation is 'desperately' needed in NHS recruitment.
Feature
3
A £7m investment from the Welsh government will see a unified, digital system for maternity services across the country be rolled out in the next few years.
Digital Patient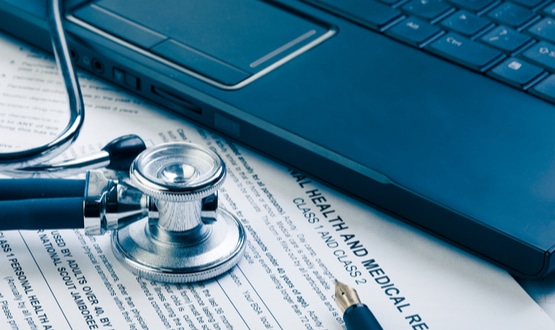 London North West University Healthcare NHS Trust (LNWH) has become entirely paperless following a two-year project to digitise 210,000 patient records.
Clinical Software
4
Curiosity and the desire to make a difference have always been guiding forces for Esther Gathogo. At Oracle Health, she is digitising pathways to standardise care and transform information into something meaningful, a process that has huge potential to improve health outcomes.
Feature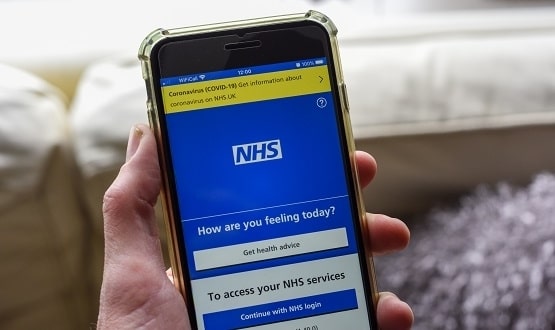 In what could be his final address as health secretary, Steve Barclay set out the government's priorities over the winter at Policy Exchange in London.
Digital Patient
After recent figures revealed that families are having to wait up to five years for an NHS Autism assessment, Health and Care Innovations explored what could be done digitally to adapt the current 'referral' model into an 'immediate' programme of care, where families are supported to 'wait well'.
Clinical Software
When orthopaedic doctor Harry Lykostratis spotted a problem in his department, it was natural he turned to digitisation to solve it – he's been developing software since his teens. In our latest Industry Spotlight, Claire Read speaks to the founder and managing director of Open Medical to find out more.
Clinical Software
NHS England has revealed its digital priorities for the year ahead as part of a larger publication which sets out planning guidance for 2022/23.
News
2
A Digital Health virtual roundtable explored the challenges emerging from the digital progress seen following the pandemic.
Infrastructure
The Hillingdon Hospitals NHS Foundation Trust and North West London ICS have moved one step closer to their goal of having a paperless environment. 
Clinical Software