Tech companies who have invested heavily in the healthcare market could do much more to help their NHS partners. But their hands are tied, writes Mizaic's Jon Pickering
Feature
Ted Reynolds, Head of Healthcare for Restore Digital, explores the role data derived from archived patient records could play in population health management, while enabling a higher level of insight driven strategy.
Feature
Labour will streamline the process for innovators in the health service and overhaul the NHS App if it is elected to government, Wes Streeting said.
News
2
The DHSC has published an announcement on adult social care that allocates £100m for digitisation in the sector but cuts workforce investment in half.
News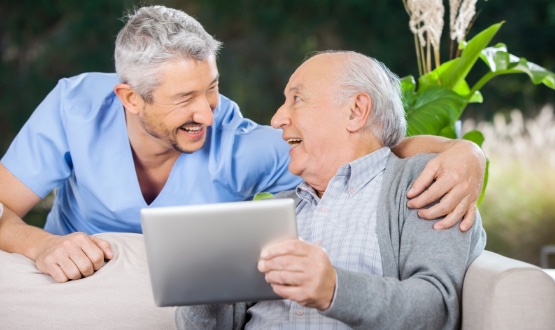 As social care services embark on massive digitisation, now is the time to embrace standards and interoperability to join up care, says Claire Sutton from the Professional Record Standards Body and the Royal College of Nursing.
Feature
The Government is making inadequate progress on vital commitments to digitise the NHS, an independent expert panel has found, with "inadequate funding" and a catalogue of "opportunities missed".
News
In the first of a new series from the Professional Record Standards Body, Professor Bernard Crump explains why digitisation is 'desperately' needed in NHS recruitment.
Feature
3
A £7m investment from the Welsh government will see a unified, digital system for maternity services across the country be rolled out in the next few years.
Digital Patient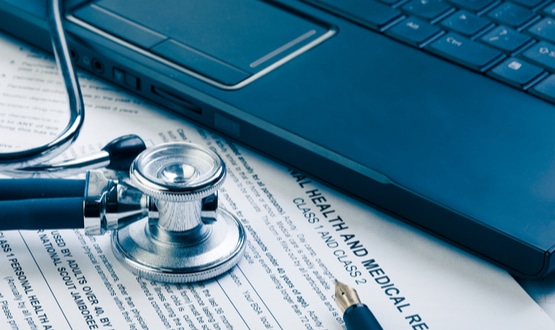 London North West University Healthcare NHS Trust (LNWH) has become entirely paperless following a two-year project to digitise 210,000 patient records.
Clinical Software
4
Curiosity and the desire to make a difference have always been guiding forces for Esther Gathogo. At Oracle Health, she is digitising pathways to standardise care and transform information into something meaningful, a process that has huge potential to improve health outcomes.
Feature