The first of its kind trial at Dorset County Hospital saw more than 4,000 structured FHIR messages sent to four GP practices.
Clinical Software
Warrington and Halton Hospitals NHS Foundation Trust says GP complaints about incomplete discharge summaries since the trust switched electronic patient records have been largely resolved.
Clinical Software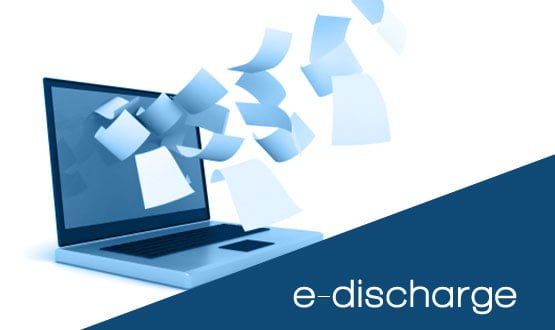 EXCLUSIVE: Around two thirds of NHS trusts are sharing discharge summaries electronically with GPs and one fifth are prescribing electronically, early findings from digital maturity self-assessments show.
Clinical Software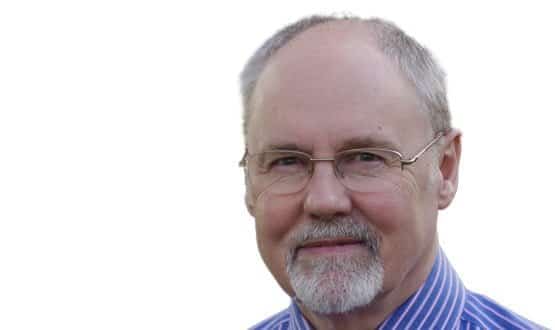 Dr John Lockley, a GP and clinical lead for informatics at NHS Bedfordshire CCG, thinks he may have a solution to discharge woes.
Feature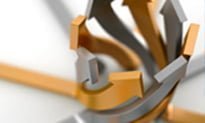 Northumberland, Tyne and Wear NHS Foundation Trust is linking its RiO electronic patient record with Emis systems to share data with GP practices.
News
NHS Herefordshire will connect another 76 GP practices to its electronic document transfer Hub and expands its use to include maternity and A&E documentation, taking the total to 100.
News
The pharmacy and IT teams at Southampton's teaching hospital have been recognised for its eDischarge electronic patient discharge system.
News
The Medical Interoperability Gateway developed by healthcare IT system suppliers INPS and EMIS has received Interoperability Toolkit accreditation from NHS Connecting for Health. The MIG is being implemented by the two suppliers through a joint venture company, Healthcare Gateway. It said ITK accreditation would open up access to records held by 75% of GP practices using […]
News
Kainos has announced that the electronic discharge summary solution that it has been developing with Ipswich Hospitals NHS Trust has passed NHS Connecting for Health's Interoperability Toolkit proof of concept trials. Kainos formed a consortium with Intersystems to take part in the PoC for electronic discharge summary solutions. Although it was not mandatory for the […]
News
InterSystems has become the first IT supplier to achieve NHS Interoperability Toolkit accreditation from the NHS, for an integration solution based on Ensemble.
News