Doctors will now be able to collaborate on clinical problem solving through a new smartphone app developed by Doctors.net.uk
News
2
Just 61 GP practices in England are offering patients full online access to their patient records.
News
The government has promised that patients will have online access to their GP records by 2015; yet enthusiasm from GPs and patients is limited. Fiona Barr asks why.
Feature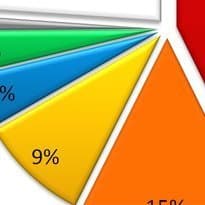 The overwhelming majority of GP practices are not ready to implement the government's flagship NHS IT pledge to give patients online access to their records by 2015, an exclusive survey by doctors.net.uk for eHealth Insider has found.
News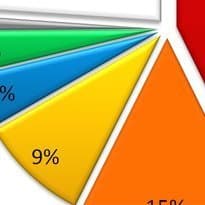 Eight out of ten GPs have never held an email consultation with a patient, according to an exclusive eHealth Insider survey conducted by doctors.net.uk.
News
A new survey commissioned by The King's Fund with Doctors.net.uk has revealed deep scepticism among doctors about the government's proposed health reforms.
News
Medical website Doctors.net.uk has announced a record year, with 25m unique web visits in 2009. The website, which offers a forum for doctors plus an email service and interactive learning modules, said it registered two surges in activity during the year in its discussion fora. These coincided with the outbreak of swine flu in April 2009, […]
News
Shadow health secretary Andrew Lansley has pledged to cut the cost of NHS bureaucracy by a third at the Conservative Party conference. Lansley gave few details of where his £1.5 billion of savings would come from, although he attacked commissioning bodies, NHS quangos and "political" targets as examples of Labour profligacy. He claimed that switching […]
News
E-Health Insider and Doctors.net.uk survey shows strong backing for HealthSpace and none at all for commercial alternatives.
News
The National Programme should not be scrapped although it should be reformed, a major survey by E-Health Insider and Doctors.net.uk has concluded.
News