Healthcare professionals can harness artificial intelligence safely and effectively by following a new set of patient and industry-agreed standards.
AI and Analytics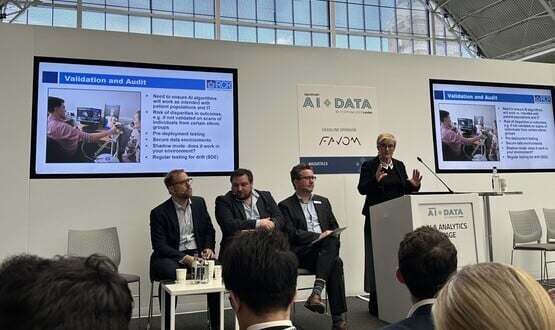 President of The Royal College of Radiologists Dr Katherine Halliday has said that "we need to proceed with caution" as AI in healthcare develops.
AI and Analytics
The pace at which generative AI has infiltrated product portfolios and media headlines in 2023 has brought equal parts excitement and consternation to those tasked with evaluating its implications for patient care. Owen Hughes reports
Feature
As generative AI obtains a foothold in all aspects of life, health systems need to make sure AI tools are evidence-based and appropriate for clinical use.
News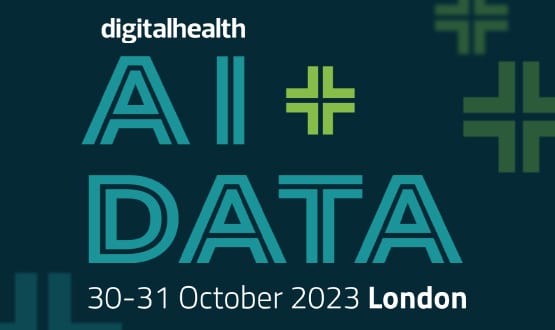 The programme has been published for AI and Data, the two-day conference exploring the latest developments in health AI, data science and analytics. 
News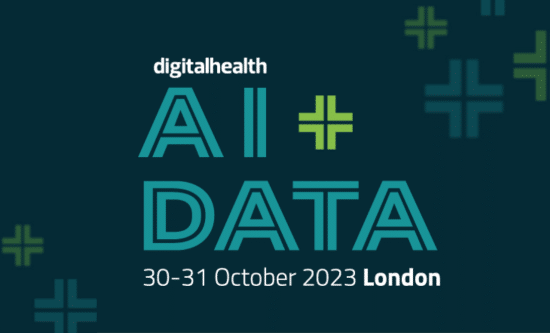 Favom, the pioneers in healthcare AI and machine learning, have been confirmed as the headline sponsor for Digital Health AI and Data 2023.
News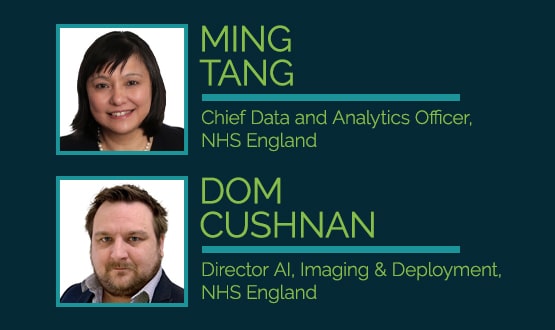 The first two headline speakers have been announced for Digital Health's new AI and Data event, which takes place at the end of October in London.
AI and Analytics