Dorset Care Record has been extended to two adult hospices in the region, who will now be able to access vital patient information to support their work.
Shared Records
The Dorset Care Record has seen a significant rise in the number of views from healthcare professionals looking to access vital information securely.
Shared Records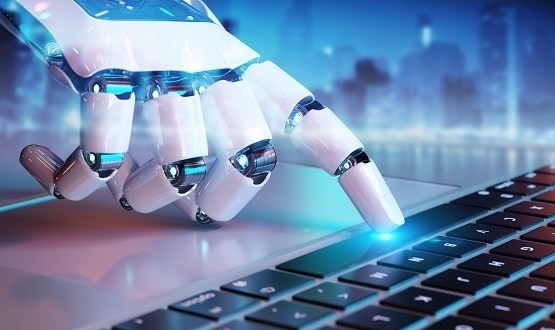 GPs in the region are being given click through access to the Dorset Care Record using robotic process automation (RPA) or artificial intelligence (AI).
AI and Analytics
5
Health and social care professionals using the Dorset Care Record are now receiving GP data which is in-line with GP Connect standards.
Shared Records
Staff working at Yeovil District Hospital are receiving information feeds from the Dorset Care Record for the first time.
News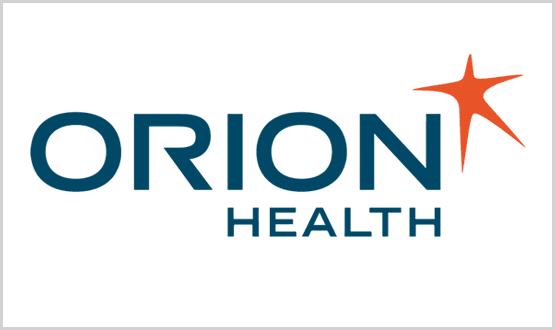 The decision replaces Graphnet's CareCentric software, which has been the vendor for the shared record system since it began in 2003.
Shared Records
Radiology results as well as pathology reports and referrals are now included on the shared record which is part of the Wessex LHCRE.
Shared Records
8
Alerts and encounters from inpatient and outpatient wards, as well as the emergency departments, are now being added to the record.
Shared Records
1
Dorset Care Record has signed a multi-million pound deal with Orion Health to deliver the share cared record across the county.
News