Dose monitoring should deliver many benefits, but it's proving hard to sell to NHS trusts. Kim Thomas reports ahead of the annual meeting of the UK Imaging Informatics Group this autumn.
Clinical Software
The UK is a world leader in radiation dose monitoring, but work on a national dose registry is still at a planning stage.
News
Healthcare Software Solutions, part of the Wellbeing Software Group, has integrated DoseMonitor, a dose monitoring product, into CRIS, its radiology information system.
News
EHI Imaging Informatics editor Kim Thomas selects some of the highlights of the RSNA annual meeting that took place in Chicago last week, from 3D printing to concerns about regulation.
Feature
Radiation exposure monitoring will be one of the hot topics at this year's RSNA conference in Chicago. EHI Imaging Informatics editor Kim Thomas looks at why this issue has become so important.
Feature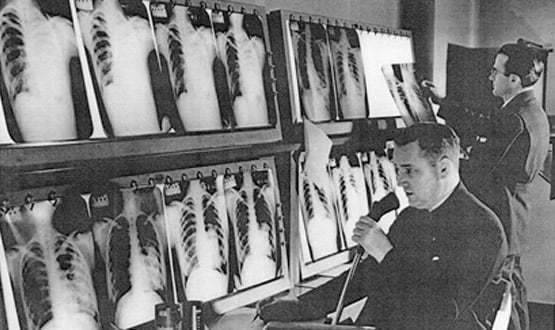 The complexities of data storage, dose monitoring, moving away from national contracts and maintaining professionalism in the face of teleradiology were all discussed at the UK Imaging Informatics Group annual meeting. Kim Thomas reports.
Feature
The Department of Health is to set up a new working party on radiation dose monitoring.
News
The European Society of Radiology has set out plans to reduce inappropriate exposure to radiation that include the greater use of computerised dose monitoring and dose repositories.
News
How to implement radiation dose monitoring for the UK population will be discussed at UKRC next week.
News
EHI Imaging Informatics editor Kim Thomas talks through the informatics agenda at UKRC with Neelam Dugar and Anant Patel, who have been responsible for putting it together.
Feature