Leading privacy watchdog Big Brother Watch has called for tougher penalties for breaches of the Data Protection Act, arguing that present legislation is not enough of a deterrent.
News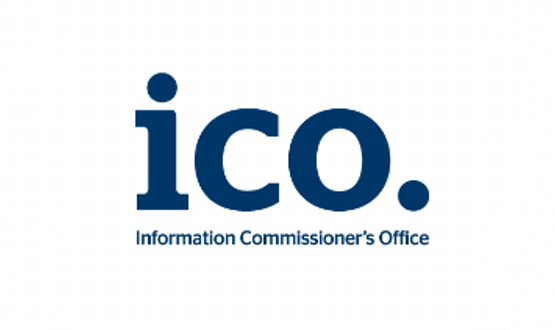 The government is looking to make the NHS subject to compulsory data protection audits by the Information Commissioner's Office.
News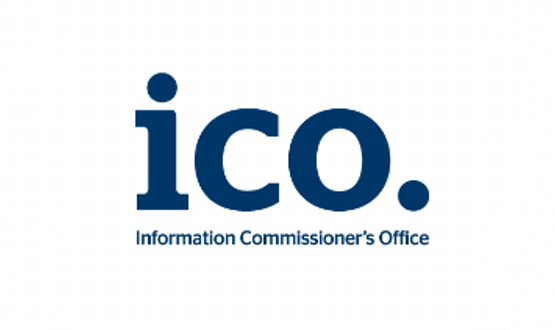 Brighton and Sussex University Hospitals NHS Trust has said it "simply cannot afford to pay" a £325,000 fine handed down by the ICO and is appealing to the Information Tribunal.
News
The second NHS organisation to be fined by the Information Commissioner's Office for breaching the Data Protection Act has said it will appeal against the penalty.
News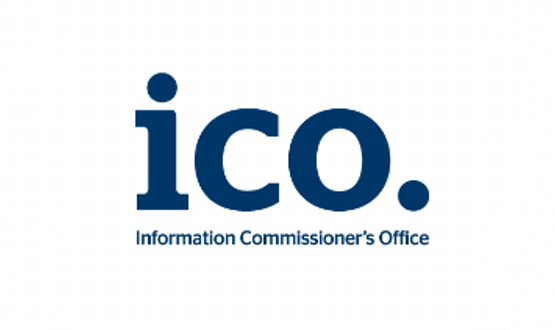 Employees at South London Healthcare NHS Trust have breached the Data Protection Act four times in the past year, once by leaving sensitive patient data in a grocery store.
News
A Brighton trust may become the first NHS body to be fined by the ICO after a contractor that it paid to destroy hundreds of hard drives instead sold them on eBay.
News
Northgate Managed Services has won contract to roll-out its FairWarning privacy surveillance system across Scotland.
News
Southampton University Hospitals NHS Foundation Trust has become the latest NHS organisation to be rapped for breaching the Data Protection Act. Chief executive Mark Hackett was required to sign an undertaking to improve data security by the Information Commissioner's Office, after an incident in which 33,000 patient records were stolen. The records had been downloaded onto a […]
News
More than 350 patients in Hull have had their electronic medical records accessed by a member of NHS Hull's staff who should not have had access to them. A primary care trust employee, who was authorised to use collated and anonymous patient data for research, but not permitted to access individual patient records, accessed a total […]
News
The Ministry of Justice has launched a consultation into whether the Information Commissioner's Office should be able to penalise organisations that make serious data breaches with fines of up to £500,000. The consultation 'Civil monetary penalties: setting the maximum penalty' asks: "do you consider that a penalty of up to £500,000 provides the ICO with a […]
News