A 'serious incident' in July 2018 when the trust discovered 'a significant number' of discharge summaries were not being sent after Lorenzo was implemented.
Clinical Software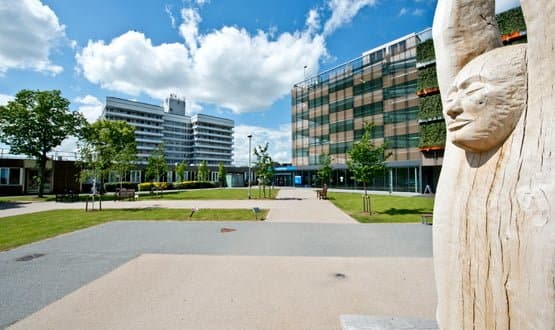 East and North Hertfordshire NHS Trust has deployed its Lorenzo electronic patient record (EPR) after "considerable disruption" from WannaCry caused a delay.
Clinical Software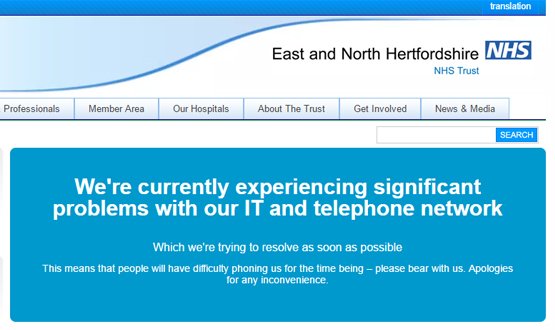 The impact of the global cyber-attacks has caused East and North Hertfordshire to delay its Lorenzo (EPR) deployment for over two months.
Clinical Software
3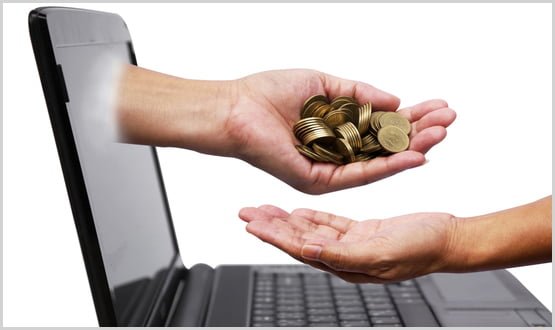 Recovery costs from the recent global cyber-attack are yet to be calculated, according to some trusts. A total of 48 trusts were affected by the attack.
Cyber Security
1