The iRefer Clinical Decision Support (CDS) tool has been rolled out across the East Midlands Imaging Network (EMRAD) to improve radiology referrals.
Clinical Software
Four digital health companies have been selected as part of the latest round of the East Midlands Digital Health Accelerator programme.
Digital Patient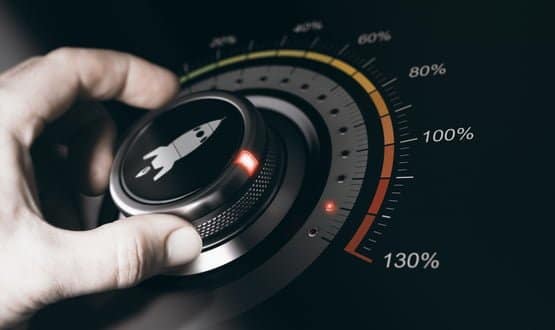 MyCognition PRO, WoundWorks InSight and Qardio QardioArm will receive support to boost the adoption of their technologies across the NHS.
Clinical Software
Nottinghamshire Health Informatics Service has delivered electronic test requesting to GP practices in its area with the support of regional innovation funding.
News
NHS East Midlands has decided to defer two of its three Lorenzo deployments for 2010 until next year.
News
UK Telecoms watchdog OFCOM has given the go-ahead for 111 to become the new three digit number for accessing non-emergency healthcare 24-hours a day.
News
How the NHS innovation agenda is being taken forward in the East Midlands
Feature
Derbyshire Mental Health Services NHS Trust has abandoned plans to implement Lorenzo, following problems with its development. E-Health Insider understands the trust wants to see problems with the development of the iSoft 'strategic' electronic patient record system resolved before implementing it. Earlier this year, NHS East Midlands published an IM&T update saying that Derbyshire Mental […]
News
The chief medical officer's annual report has highlighted the need for surgeons to be trained using simulation techniques. The report, published by Professor Sir Liam Donaldson yesterday, devotes a chapter to simulation and says that surgeons trained using simulation methods make fewer errors and carry out technically more exact procedures. However, it says that although […]
News
More than 3.5m patients in Yorkshire and the Humber now have a Detailed Care Record for primary and community care, in one of the lesser-known success stories of the National Programme for IT in the NHS.
News