Effective digital triaging and consultation programs hold the promise of shifting pressures from overburdened parts of the NHS.   
Clinical Software
eConsult Health has announced it has been selected to participate in the AWS Healthcare Accelerator to advance solutions for tackling workforce challenges.
News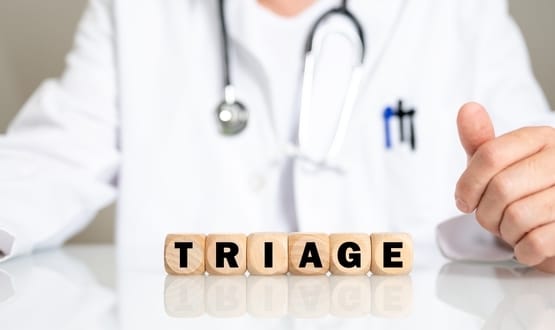 Loughborough Urgent Treatment Centre is introducing a digital triage solution to help tackle lengthy queues and spot more easily urgent cases.
Clinical Software
eConsult Health will work with InterSystems to support the expansion of its eConsult and eTriage solutions and ensure full interoperabilty within the NHS.
Interoperability
2
CLEO Systems and eConsult Health are working together in a bid to support urgent care providers and improve the experience of their patients.
News
eConsult Health has acquired Q doctor, bringing digital triage,video and SMS together in a single platform for GPs and hospitals.
Digital Patient