More than 60% of Scottish GP practices are live with the new Key Information Summary for patients with complex care needs.
News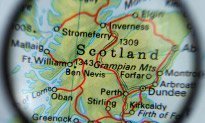 Scottish health boards and GPs have agreed that the Emergency Care Summary can be used in scheduled care to support medicines reconciliation, after a pilot showed clear clinical benefits.
News
Health and Social Care Northern Ireland is set to complete the first stage of preparation for the nationwide roll-out of its electronic care record in the next two weeks.
News
Community pharmacists in Scotland are hopeful that they will be able to access the Emergency Care Summary following the Scottish general election.
News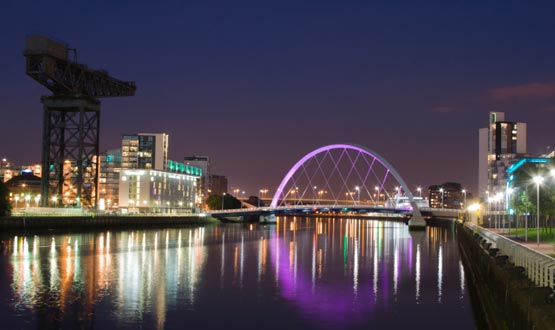 There's a sunny outlook for healthcare IT in Scotland, Sarah Bruce hears at a conference in rainy Glasgow.
Feature
NHS National Services Scotland has announced it will develop a Key Information Summary that will be fully integrated with its Emergency Palliative Care Summary record.
News
The lead author of a critical incident study of the Emergency Care Record in Scotland has said that it shows that the record improves patient care by enabling safer decision making. Libby Morris said the study surveyed three acute receiving units and found that clinical decisions can be more timely, accurate and patient centered when using the ECS. […]
News
A hospital doctor accused of accessing the Emergency Care Summary records of high profile politicians, footballers and BBC journalists will not be prosecuted, Scotland's Crown Office has decided. Dr Andrew Jamieson, who worked at Queen Margaret Hospital in Dunfermline, was accused of contravening the Data Protection Act by misusing access to the Emergency Care Summary […]
News
NHS National Services Scotland's Annual Review has outlined plans to roll-out a national Palliative Care Summary (ePCS) during 2010. The move is part of the Living and Dying Well Palliative Care Strategy and will be based on the Gold Standards Framework Scotland and the Emergency Care Summary (ECS), which has already been rolled-out across the […]
News
NHS National Services Scotland won the Best Use of IM&T to Promote Patient Safety at last year's BT e-Health Insider Awards for the Emergency Care Summary.
Feature