Oh My Mood's Jaime Essed explains why digital tools and face-to-face consultations could be the antidote for rising demand on NHS mental health services.
Feature
1
Philips has expanded its eHealth business after acquiring VitalHealth, a digital healthcare company specialising in population health management.
AI and Analytics
1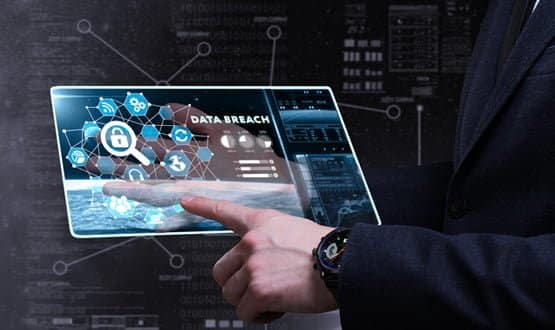 Technology analysis firm Gartner expresses concerns over the NHS IT market, saying it is too reliant on closed proprietary systems.
Infrastructure
22
Northern Ireland's Health and Social Care Board has launched a consultation process for its eHealth and Care Strategy, with a patient portal and online access to health records among the key proposals.
News
The Welsh government will form a new health informatics board as part of moves to "refresh" its e-health policies, the health minister has announced.
News
The European Commission has published the preliminary findings of a study into National eHealth strategies that concludes Europe is leading the rest of the world when it comes to eHealth advances.
News
The agency responsible for ehealth in Ontario has become the centre of a scandal involving uncompetitive contract awards, massive consultancy fees and posh biscuits. The agency in question, eHealth Ontario, is reported to have forked out nearly €3.2m (CAD $5m) in contracts without any apparent attempt to open up the deals to outside bidders, according […]
News
The European Commission has launched a call for proposals for a study to benchmark the deployment of e-health services across Europe. The aim of the study is to develop a standardised survey on the adoption of ICT and eHealth solutions in hospitals. In the details of the call it is said that the contractor chosen […]
News
European governments "grappling with the severe economic and financial crisis" still need to prepare for the costs of an ageing population, the European Commission has warned. In a communication dealing with the impact of an aging population in the EU, the Commission warns that if governments do not address work, pensions, health and social care […]
News
The International Council of Nurses announced the launch of the ICN Telenursing Network during a keynote address at the Med-e-Tel Conference in Luxembourg. The address by Claudia Bartz from the ICN described how members of the new network will collaborate with the International Society for Telemedicine and eHealth Telenursing Working Group and other industry organisations. […]
News