University Hospitals Birmingham NHS Foundation Trust's prescribing information and communication system helped it to win EHI's latest award for 'promoting patient safety'. Paul Curran reports.
Clinical Software
There are huge opportunities to improve the management of chronic wounds in the UK, according to an EHI Award winning company and one of its early adopter trusts. Paul Curran reports.
Clinical Software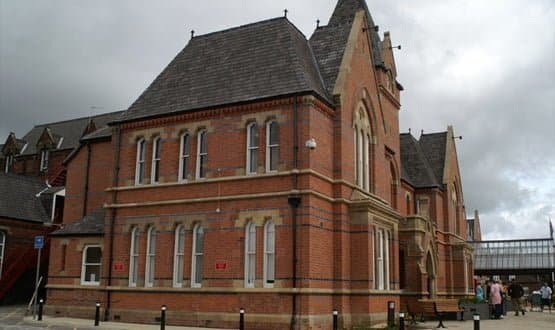 Wrightington, Wigan and Leigh NHS Foundation Trust's has transformed its intelligence gathering and reporting; and won an EHI Award for its work. Jennifer Trueland reports
AI and Analytics
The Free Diagnostic Pathology Software Project is an EHI Award winning open source product that aims to improve cancer diagnosis. Jennifer Trueland talks to its developer, Fred Mayall.
Clinical Software
When Patient.co.uk wanted to promote its 'Q score' heart health tool, it turned to social media. Fiona Barr discovers why its Twitter and Facebook campaign both worked and won an EHI Award.
Digital Patient
GP John Lockley wants a new category of IT award; the red flag award for the regulation or industry practice that most inhibits the uptake of technology in the NHS. Naturally, he has some starters for ten…
CCIO Network
Dr Paul Upton from Royal Cornwall Hospitals NHS Trust was this year's winner of the 'CCIO award for clinical informatics leadership'. Claire Read finds out how he has turned a job for a former medical director into a transformative role.
CCIO Network
Dean Street Express emerged as the overall winner of the EHI Awards 2014 for its fully automated sexual health service that sends out results by SMS. Lyn Whitfield reports.
Clinical Software
This year's Healthcare IT Champion of the Year sadly passed away just before voting started. Sam Sachdeva talked to those who knew him to find out why so many people wanted him to win anyway.
CCIO Network
More than 600 people made their way to Camden's Roundhouse for the EHI Awards 2014 in association with CGI. EHI's editorial team spoke to the winners as they picked up their awards from comedian Josh Widdicombe.
Feature