EHI has launched EHI Live 2014 with a new-look website and a focus on the key areas of innovation, leadership and best practice.
News
EHI brought a group of US information leaders to the second CCIO Leaders Network Annual Conference, and they told their fledgling UK colleagues that they must be willing to stand up and say 'stop' and 'turn back' when necessary. Claire Read reports.
Feature
EHI launched a Health CIO Network at EHI Live 2013. Daloni Carlisle went along to find out why one is needed, and why it's time for chief information officers to get out of their 'head of IT' cubbyhole.
Feature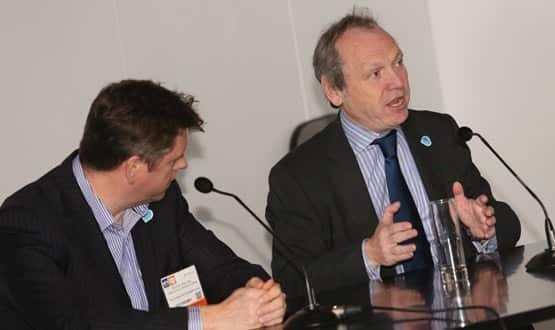 The second CCIO Leaders Network Annual Conference found many more chief clinical information officers in post and working in teams; but that left room for debate about development, Claire Read discovered.
Feature
Most speakers at EHI Live 2013 felt that apps should be regulated. Unfortunately, Lis Evenstad discovered, there is as yet no consensus about how that should be done.
Feature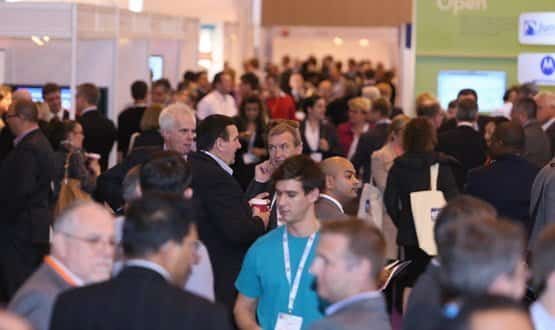 The NHS needs to focus on transforming the way health care is delivered, rather than on technology itself, visitors to EHI Live 2013 were told. EHI news editor Rebecca Todd reports.
Feature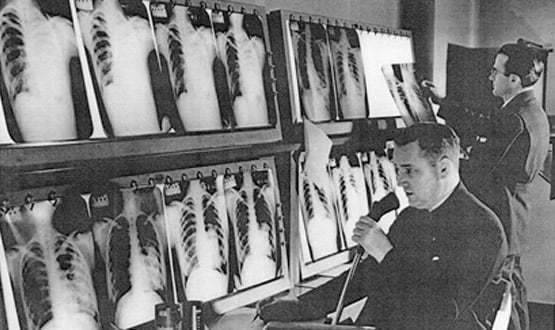 The complexities of data storage, dose monitoring, moving away from national contracts and maintaining professionalism in the face of teleradiology were all discussed at the UK Imaging Informatics Group annual meeting. Kim Thomas reports.
Feature
The Department of Health is to set up a new working party on radiation dose monitoring.
News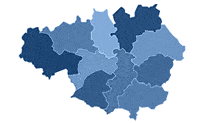 All ten acute trusts in Greater Manchester will have stopped using paper to send discharge summaries to GP practices by the end of the month, and willl be sending correspondence electronically through PCTI's EDT Hub.
News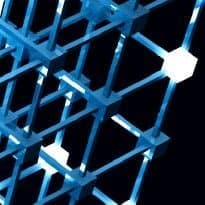 Four major healthcare IT companies have signed agreements with each other to offer a new interoperability solution to the NHS.
News