Aside from a number of speeches and announcements, those who attended EHI Live 2017 could also browse a number of exhibitions with some displaying the latest health technologies. From virtual operating tables to mobile libraries – here is a round-up of some of the best.
Digital Patient
Entries are now open for the EHI Awards 2016, the only dedicated healthcare IT awards in the UK.
News
Dell has become the latest foundation sponsor of the Health CIO Network, which was launched at EHI Live last year to bring together NHS IT directors and other healthcare information leaders.
News
Nuance Communications has been announced as the second sponsor of the Health CIO Network.
News
Cisco has been announced as the first sponsor of EHI's newly created Health CIO Network, which has already attracted the support of four regional groups.
News
The winners and losers from the 'great big mental health system survey' will be revealed at the fourth annual National Mental Health Informatics Network meeting at EHI Live 2013 in Birmingham.
News
Tim Kelsey, NHS England's national director for patients and information, will be the keynote speaker at EHI Live 2013; where he will head a programme of top-name presenters.
News
Paperless working, a zero harm NHS and EHI's Big EPR Debate are high on the agenda at this year's EHI Live conference and exhibition on 5-6 November at the NEC, Birmingham.
News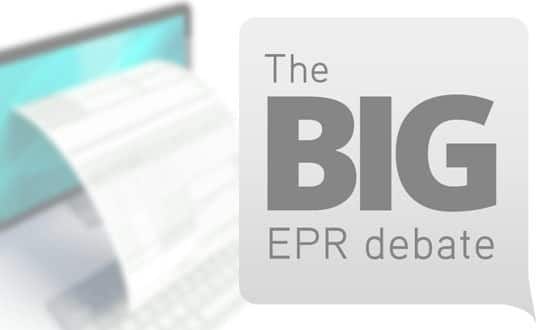 The NHS is being urged to adopt electronic patient records as the foundation for going paperless. EHI editor Jon Hoeksma says it's time for EHI readers to define EPRs and how to achieve them; to avoid past mistakes.
Feature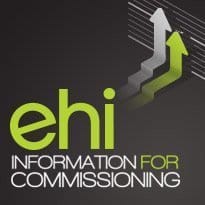 Bob Ricketts, the NHS Commissioning Board's director of commissioning support strategy and market development, will open EHI's latest conference, Information for Commissioning.
News