The PCI, in conjunction with Keele University, has launched virtual reality training for healthcare professionals to develop shared decision-making skills.
News
1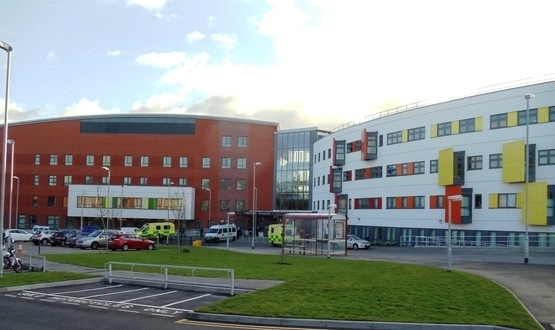 Mid Yorkshire Hospitals NHS Trust has successfully accelerated its eLearning registrations process with NDL's robotic process automation toolkit.
News
Health Education England has teamed up with a number of partners to develop a new e-learning programme for podiatrists providing apprenticeship training.
News
This week's round-up of health IT news includes two updates from Wales about piloting e-referral functionality and a GP2GP system.
News
Doctors are to be formally tested on their knowledge of medicines before they graduate, it has been announced. The British Pharmacological Society (BPS) says that prescribing is the core business of the NHS, but skill levels have lagged for too long and known problems have not been addressed. The Society says current training in prescribing […]
News