The company, which supplies o-obs and vital signs tech to the NHS, has taken on the Alcidion branding, but the product itself remains Patientrack.
Clinical Software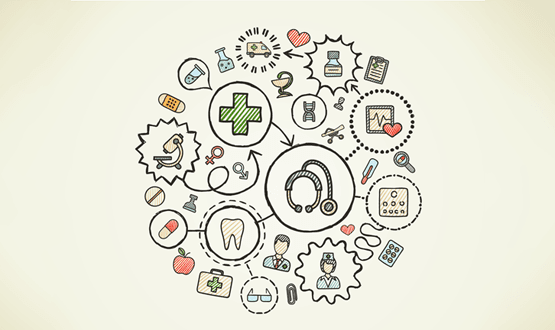 Attendees of the launch at the Science Museum on 20 June were given a peek into version five of Nervecentre's next generation EPR.
Clinical Software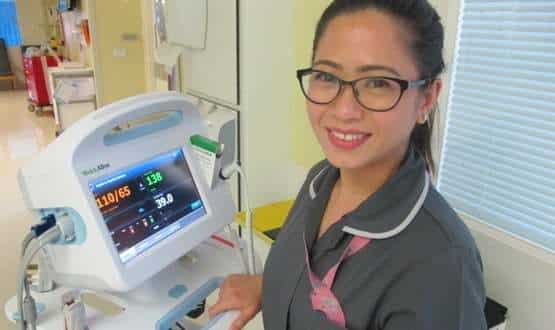 A Global Digital Exemplar trust has installed a monitoring device in 14 clinical areas, supporting 243 beds across the trust.
Clinical Software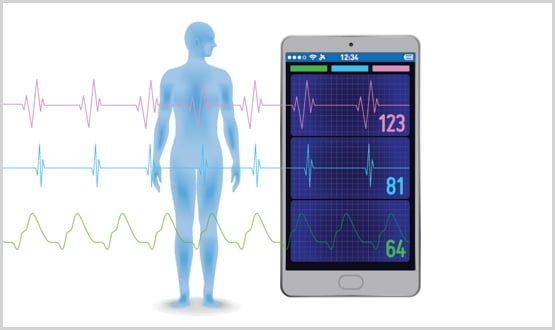 Australia's largest local health district is to use the e-observations platform from UK-based Patientrack to collect and analyse vital signs.
Clinical Software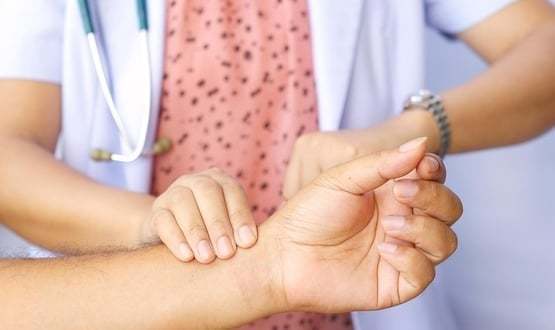 E-observations are now well established at many trusts, and a priority for those drawing up local digital roadmaps.
Clinical Software