Birmingham Community Healthcare NHS Foundation Trust is set to go live with Wellola's Portasana patient communication platform.
Digital Patient
NHS Providers has published its sixth guide for trust leaders, based around electronic patient records (EPRs), as part of its Digital Boards programme.
Clinical Software
Victoria Betton, associate at Public Digital and director of PeopleDotCom, looks at how trust leaders can leverage their electronic patient record systems.
Feature
1
Frank Hester, CEO of TPP, has accused NHS bosses of wasting hundreds of millions on over-priced IT systems, claiming that his company offers 'another way'.
Clinical Software
4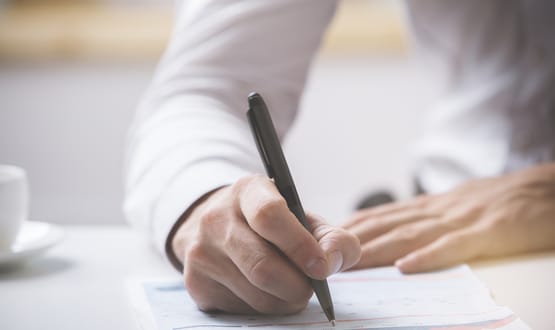 Digital Health's monthly roundup includes a collaboration for the Royal College of Radiologists and xWave plus a PACS for West Midlands pathology networks.
News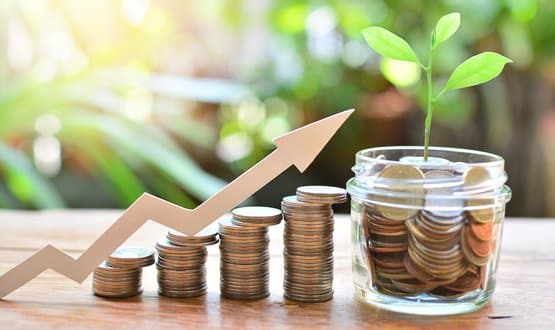 Funding of NHS England's levelling up scheme is looking increasingly uncertain ahead of Thursday's crunch Autumn Statement.
News
NHS Forth Valley has equipped its community workers with Cambric Systems' Morse EPR, to support them to work more efficiently.
Clinical Software
Medway NHS FT has gone live with an extension of its EPR and an ePMA within just four days of each other, improving patient safety and experiences.
Clinical Software
East of England NHS Collaborative Procurement Hub has launched an invitation to tender to provide an EPR for ambulance trusts.
News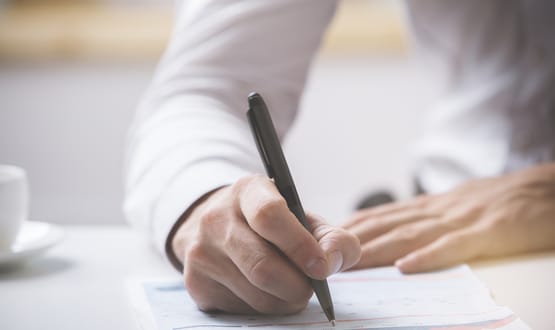 Our latest roundup brings you news of the establishment of one of the UK's largest health and social care records powered by InterSystems and more.
Clinical Software