Through using a digital first approach Manchester University NHS FT has saved 2,100 staff hours, or about £25,000 in monetary terms.
Clinical Software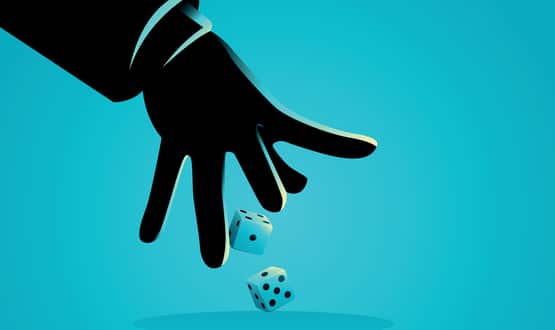 Could we see a national deal for the Epic electronic patient record? Jon Hoeksma speculates and explores what this could mean for the healthcare system.
Feature
8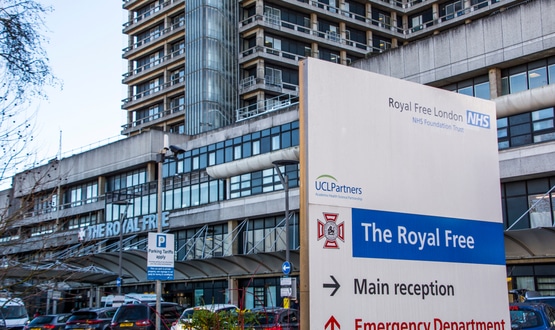 The go live at Royal Free Hospital marks the second phase of the EPR roll out, which is already in use across Barnet Hospital and Chase Farm Hospital.
News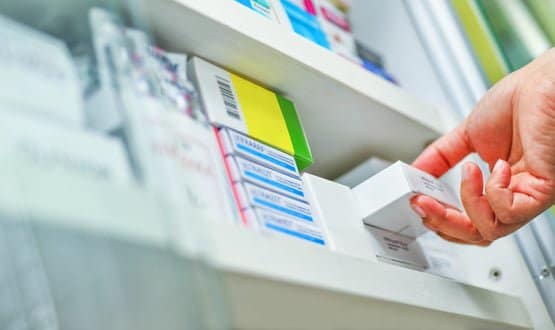 System C has acquired medicines management specialist Wellsky in a bid to strengthen its EPR offering and compete with US rivals.
Clinical Software
1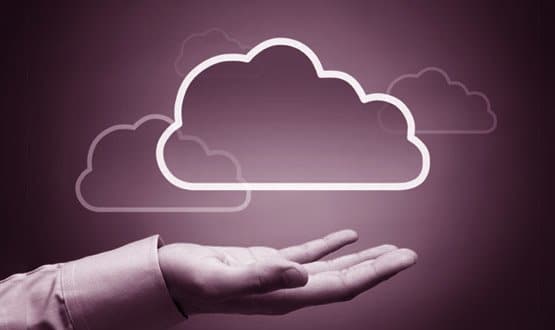 Fujitsu has launched a solution which will allow NHS trusts and other healthcare organisations in the UK to host their Epic EPR in the cloud. 
Infrastructure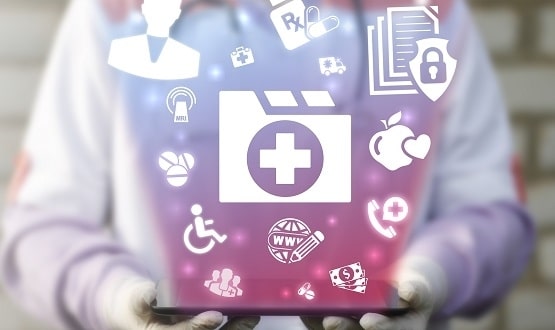 Sheffield Teaching Hospitals issued the tender in August 2020 but stopped the procurement due to concerns it would not "deliver a competitive result".
News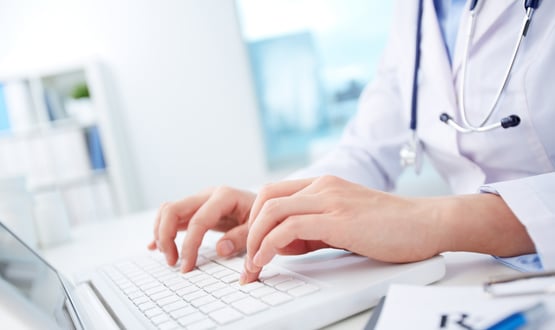 The trust signed a deal with Allscripts in December 2020 and intends to go-live with the first phase of the programme within six months.
Clinical Software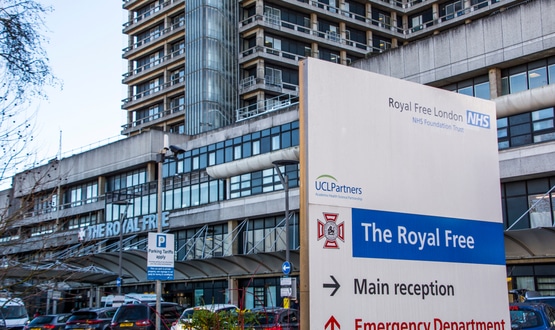 The Royal Free London NHS FT has officially launched the second phase of its Cerner EPR project which will see the record deployed across more sites.
Clinical Software
2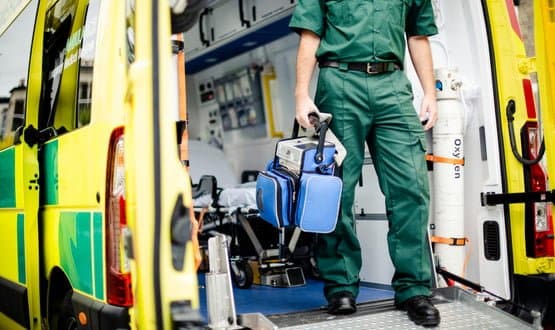 The £5.9 million contract aims to deliver a suite of new technologies to improve the way digital clinical records are captured.
Clinical Software
1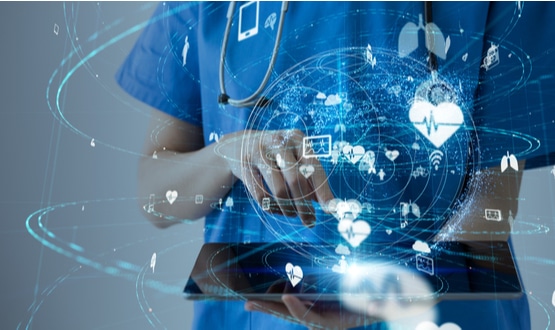 Simon Parton from The Royal Wolverhampton explores why the trust has opted for a multi-system strategy over an enterprise-wide EPR systems.
Feature