The trust issued a tender for a new EPR in September 2017 and currently runs Civica's Paris EPR, which was deployed in 2011 on a seven-year-contract.
Clinical Software
Cerner Millennium will replace the Meditech electronic patient record that has been in use at the trust since 1999, the contract for which expires at the end of next year.
Clinical Software
2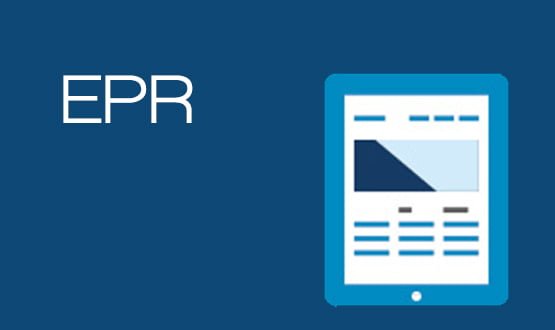 According to Nervecentre, the new system gives hospital teams access to vital real-time information at the patients' bedside, with the company claiming it is the only EPR in the UK to be built 'from the ground up' to tackle the specific needs of NHS hospitals.
Clinical Software
5
The Dudley Group NHS Foundation Trust has gone live with the Allscripts Sunrise electronic patient record system.
Clinical Software
2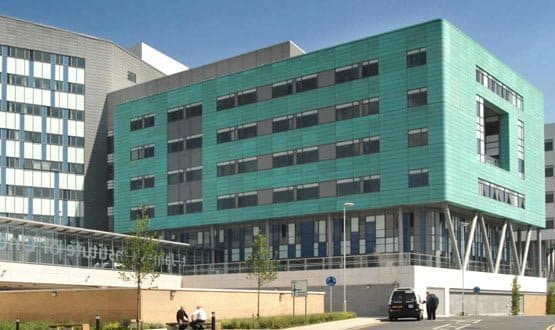 The Recommended Summary Plan for Emergency Care and Treatment (ReSPECT) is an emergency care plan for recording recommendations arising from discussion between clinician and patient, or those close to the patient.
News
3
Lincolnshire Partnership NHS Foundation Trust is rolling out a new electronic patient record system for mental health services, supplied by Servelec HSC.
Clinical Software
Lancashire Care NHS Foundation Trust has deployed a new electronic patient record (EPR) system supplied by Servelec HSC, after more than 10 years using a combination of legacy tech and in-house systems.
Clinical Software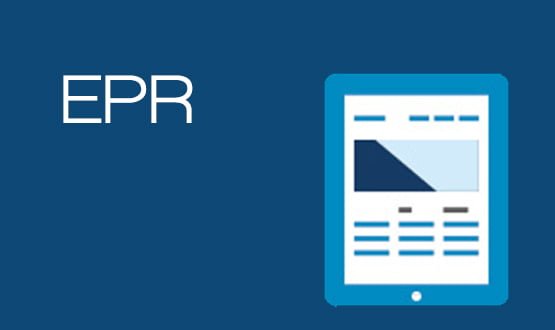 University of Leicester Hospitals NHS Trust has implemented a new data management system in its emergency department that allows clinicians to view blood gas test results within the electronic patient record.
News
East Lancashire Hospitals NHS Foundation Trust is understood to be in the process of tendering an electronic patient record contract with Cerner.
Clinical Software