Clinicians at South Tees Hospitals have highlighted the positive impacts of Miya Noting, a digital noting solution which saves time and simplifies working.
Clinical Software
Total Specific Solutions (TSS) has acquired IMS Maxims, in what is its first acquisition in Ireland and sixth in the UK and Ireland region.
Clinical Software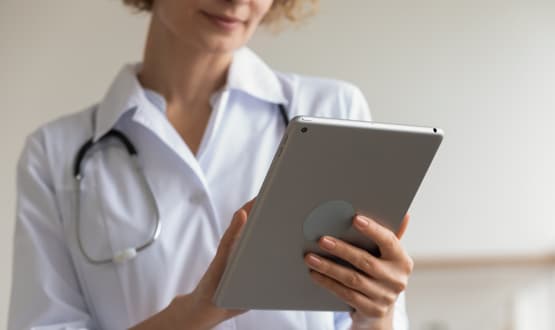 Electronic Patient Records (EPR) are essential to delivering more joined up and integrated care. NHS England's stated aim is for all hospitals to have an EPR in place by 2025. We know that better use of data and technology has the power to improve the quality of care and reduce the cost of health and care services overall.
Clinical Software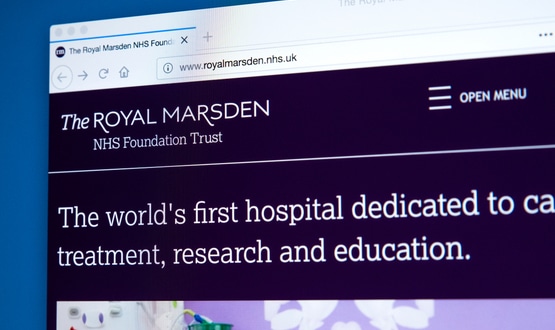 The Royal Marsden NHS Foundation Trust has gone live with Connect, a new electronic patient record (EPR) powered by Epic.
Clinical Software
Altera Digital Health's Sunrise electronic patient record has been deployed to Worcestershire Acute Hospitals NHS Trust to boost its digital maturity.
Clinical Software
The first local authority to deploy an electronic patient record is Somerset County Council, who has gone live with the Rio EPR.
Clinical Software
Guy's and St Thomas's NHS Foundation Trust has delayed the go live of its new electronic patient record to allow more time to launch the system safely.
Clinical Software
Sheffield Teaching Hospitals has signed a long-term deal with Oracle Cerner which will see it invest £85 million in a new electronic patient record (EPR).
Clinical Software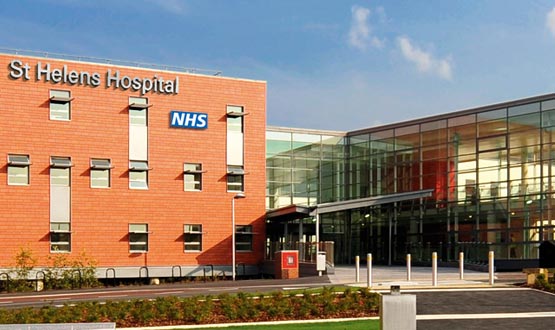 St Helens and Knowsley Teaching Hospitals NHS Trust has revealed how the use of innovative technology is helping staff spend more time with patients.
Clinical Software
Birmingham Community Healthcare NHS Foundation Trust is set to go live with Wellola's Portasana patient communication platform.
Digital Patient