Prescription management service Echo has secured £7 million in funding as it looks to expand collaboration with healthcare providers.
Digital Patient
Ewan reflects wonders why he keeps running out of his repeat medication, ponders the hapless state of the so called Electronic Prescribing Service, fears that both are his fault, and says lessons need to be learned.
Digital Patient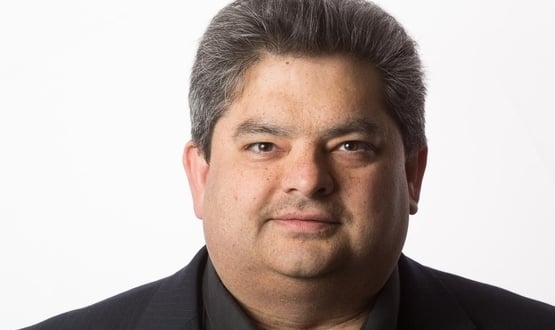 Neil Paul wonders if the move to open up primary care systems to third parties could lead to better prescription services for patients. But what he'd really like is a rethink of how online ordering works for GPs.
Digital Patient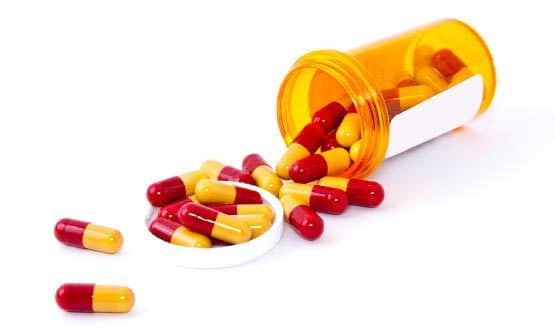 The next phase of the roll-out of the Electronic Prescription Service will be tested in a limited pilot of 16 GPs across England.
Digital Patient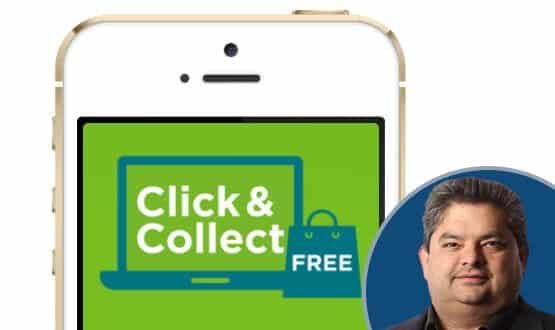 Neil Paul wonders if his surgery needs an Amazon locker-style service for late-running patients, or a better electronic prescription service. A locker, says his head receptionist.
Digital Patient