Egress Protect will be integrated into NHSmail to offer enhanced protection and enable health practitioners to send encrypted emails to unsecure domains.
Cyber Security
Our GP columnist has had a long term fascination with cryptography, and wonders whether it could prove useful in the further expansion of digital health services.
Feature
The NHS needs secure applications for exchanging sensitive healthcare information. It doesn't need doctors and nurses sending texts and pictures from their mobiles.
Cyber Security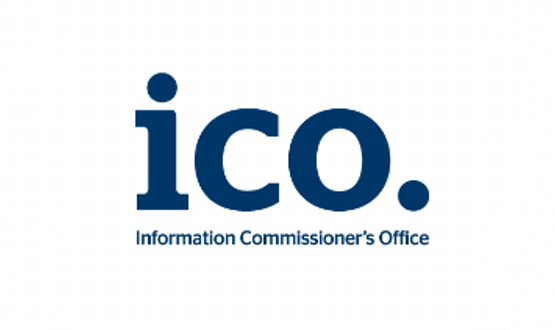 The Alzheimer's Society faces potential prosecution for failing to protect sensitive personal data if it fails to comply with a new enforcement notice from the Information Commissioner's Office.
News
An Isle of Man care provider has pledged to encrypt all personal data on portable devices after an employee lost an unencrypted memory stick holding care and mental health information on 150 individuals last year.
News
The NHS has much to do on data security and is still making "far too many" mistakes in securing patients' personal and sensitive information, says the Information Commissioner's Office.
News
A hospital worker at Bellsydke Hospital in Scotland has been suspended after medical records belonging to patients at a secure hospital were found on a USB stick in a supermarket car park. According to the Daily Record Newspaper, the memory stick allegedly held the criminal history and medical records of some of the patients staying […]
News
Southampton University Hospitals NHS Foundation Trust has become the latest NHS organisation to be rapped for breaching the Data Protection Act. Chief executive Mark Hackett was required to sign an undertaking to improve data security by the Information Commissioner's Office, after an incident in which 33,000 patient records were stolen. The records had been downloaded onto a […]
News
The Scottish Ambulance Service has confirmed that a laptop containing more than 600 patient medical records has been stolen from its headquarters. The laptop, which was stolen fromMorningside, Edinburgh, contained records that detailed patients' names, addresses and details of treatment. It was believed to have been stolen between 4:15pm on 17 November and 7:30am the […]
News
Cheshire and Wirral Partnership NHS Foundation Trust has announced that it will use a trust-wide external email encryption system from technology infrastructure company, ANS Group. Dave Walliker, head of informatics at the trust, told E-Health Insider the key driver behind the deployment was the trust's need to liaise with and pass information between various organisations. […]
News