Frank Hester, CEO of TPP, has accused NHS bosses of wasting hundreds of millions on over-priced IT systems, claiming that his company offers 'another way'.
Clinical Software
4
A new electronic patient record (EPR) called Hive, powered by software company Epic, has gone live across Manchester University NHS Foundation Trust (MFT).
Clinical Software
7
The Northern Ireland Department of Health will be working with Lyniate in its bid to create a single digital record for every citizen in the country.
Clinical Software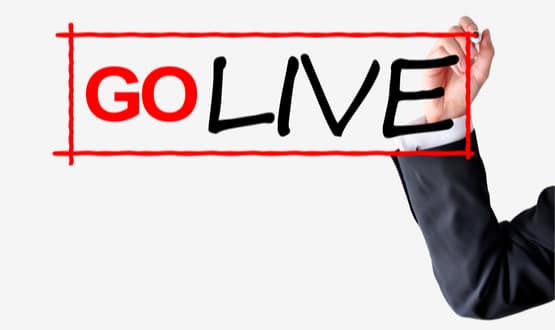 Royal Devon University Healthcare and Frimley Health have both pushed their Epic electronic patient records in the last two months.
Clinical Software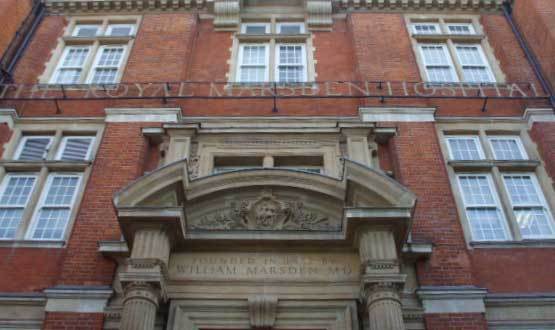 The Royal Marsden will be implementing a new imaging solution which will integrate with its existing content services platform and forthcoming EPR.
Clinical Software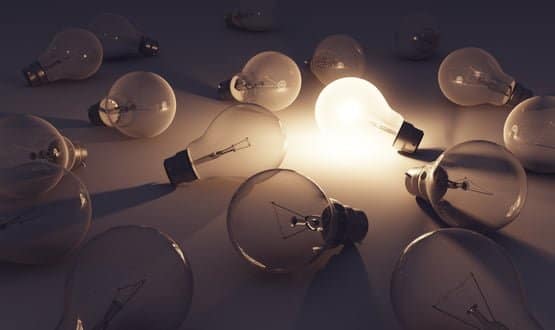 King's College has unveiled its action plan for the year ahead, which will help tackle waiting lists with digital tools and support innovation.
News
Digital Health News industry round-up includes details of Ada Health's integration with Epic and the new Scottish National Radiology Reporting Service.
News
The CEO at King's College Hospital has said that he believes that in this day and age, hospitals are not able to be run "safely" without an EPR.
Clinical Software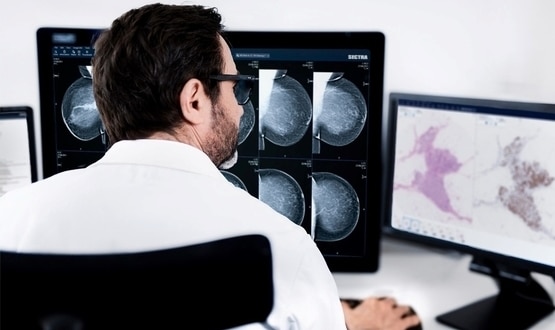 Northern Ireland has signed a deal with Sectra which will see pathology and radiology images and reports being combined in a single medical imaging system.
Clinical Software
King's College Hospital NHS Foundation Trust has confirmed its Epic electronic health record (EHR) will go live in 2023 after funding was secured.
Clinical Software
2