Account representatives from US firm Epic have reportedly called customers to tell them it will not be working with Google Cloud.
Infrastructure
1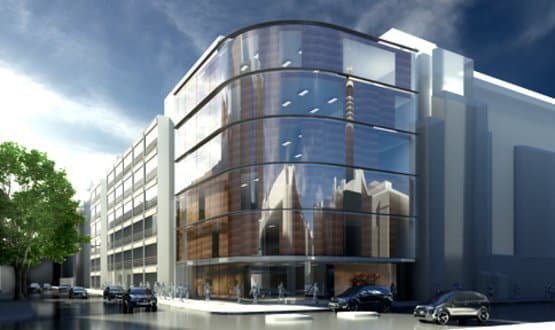 In her next column for Digital Health News, UCLH CNIO Natasha Phillips reminisces on the trials and tribulations of the trust's go-live of Epic in March 2019 and how coming together as a united front ensured it was not only a success, but an unforgettable experience for those involved.
Feature
9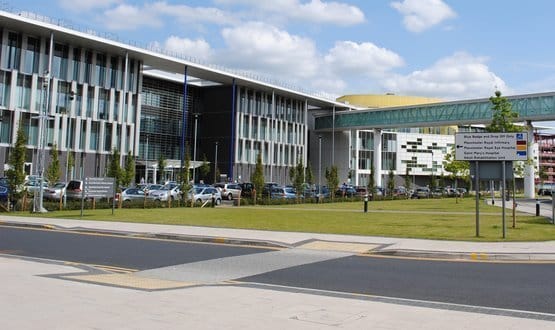 Manchester University Foundation Trust began a procurement in August 2018 for a future EPR solution capable of meeting its "specialist and complex needs."
Clinical Software
13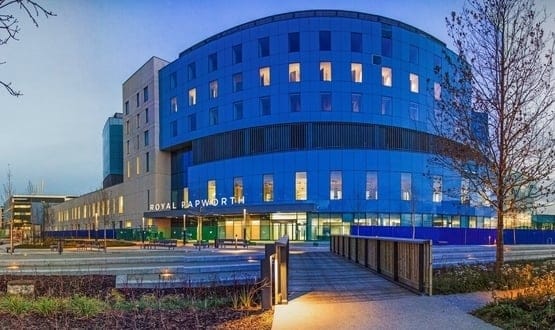 Royal Papworth Hospital and Cambridge University Hospitals have developed an interface for sharing blood tests between their disparate EPRs.
Interoperability
7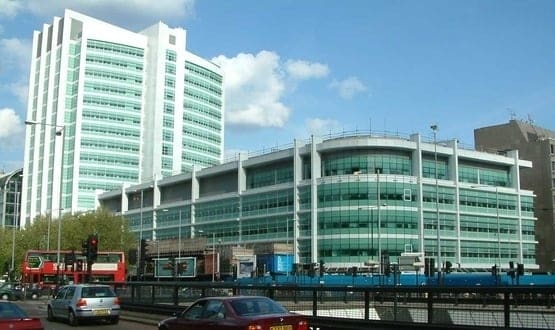 The trust and the US electronic medical records supplier, Epic, signed a deal in July 2017 following approval from UCLH's board.
Clinical Software
8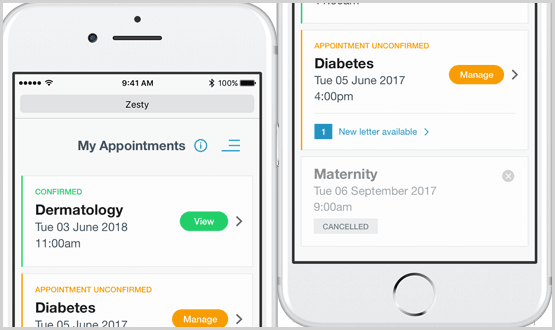 At Milton Keynes University Hospital NHS FT, a new app for outpatients is starting a journey of greater patient empowerment, data sharing and gathering.
Feature
1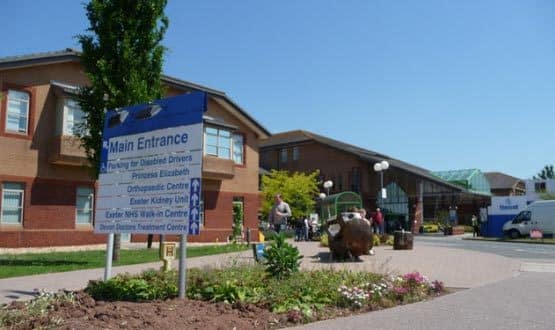 Royal Devon & Exeter NHS Foundation Trust is to proceed with the implementation of an electronic patient record (EPR) from US-based company Epic, more than four years after it selected the firm as its preferred supplier.
Clinical Software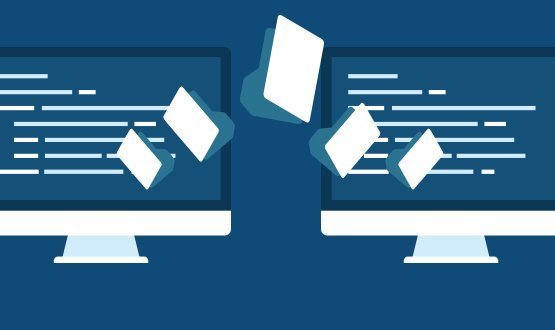 New national initiatives on interoperability, including big fines for interoperability 'blockers', were outlined at the annual HIMSS18 trade show in Las Vegas.
Clinical Software
2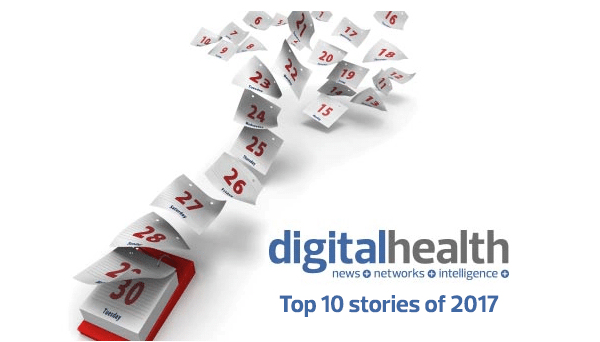 It was a year filled with plenty of announcements, promises, deals and launches. We break down the Top 10 most viewed news stories of the year.
News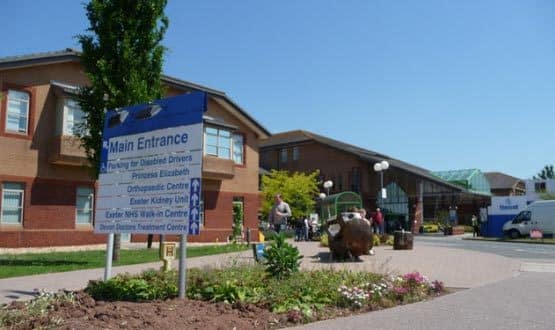 Royal Devon remains in negotiations with Epic, more than three years after selecting the US company as its preferred electronic patient record supplier.
Clinical Software
4