Digital Health's monthly roundup includes a collaboration for the Royal College of Radiologists and xWave plus a PACS for West Midlands pathology networks.
News
Medway NHS FT has gone live with an extension of its EPR and an ePMA within just four days of each other, improving patient safety and experiences.
Clinical Software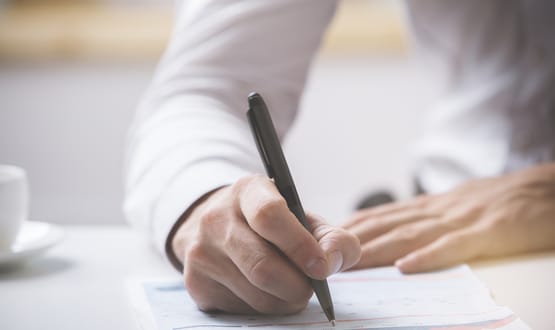 Our latest roundup brings you news of the establishment of one of the UK's largest health and social care records powered by InterSystems and more.
Clinical Software
Oxford Health NHS Foundation Trust has rolled out Better Meds' ePMA solution to help streamline its pharmacy processes and save staff time.
Clinical Software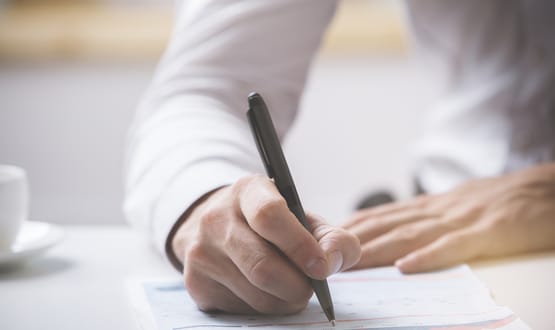 The latest roundup features news about integration issues for East Lancashire and a shared care planning solution being deployed in London.
Clinical Software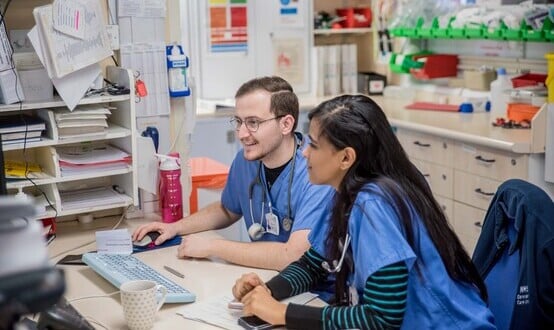 Northern Lincolnshire and Goole is speeding up the discharge process for patients thanks to a newly created interface connecting two existing systems.
Interoperability
1
South Tees Hospitals has gone live with an electronic prescribing and medications administration system, Better Meds, to support safer prescribing.
Clinical Software
Sussex Community NHS Trust is piloting a new Electronic Prescribing Medicines Administration interoperability standard between TPP and CMM.
Interoperability
Herefordshire and Worcestershire Health and Care NHS Trust has selected Better to deliver an electronic prescribing and medication administration solution.
News
Medway NHS Foundation Trust took just five months to go live with its new electronic patient record (EPR), Allscripts' Sunrise.
Clinical Software