New electronic prescribing and medicines administration (ePMA) functionality has been rolled out at Maidstone and Tunbridge Wells NHS Trust.
Clinical Software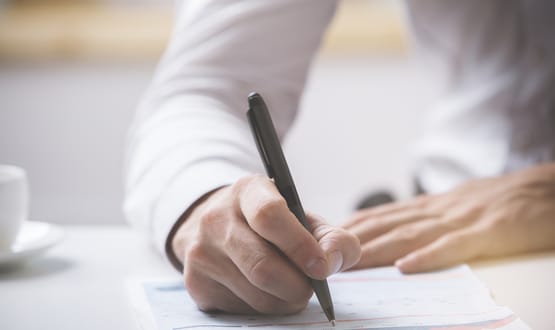 Our latest roundup features Wellola's patient communication platform going live in Birmingham and The Christie NHS Foundation Trust deploying CardMedic.
News
Better Meds is to supply The Christie with a new electronic prescriptions and medicine administration solution to support its openEHR ambitions.
Clinical Software
The rollout of Nervecentre's EPMA has further advanced Nottingham University Hospitals' Digitisation Programme and is improving patient safety.
Clinical Software
5
Nervecentre has won a spot on an all-Wales ePMA framework agreement, one of just three organisations to be included on the agreement.
Clinical Software
1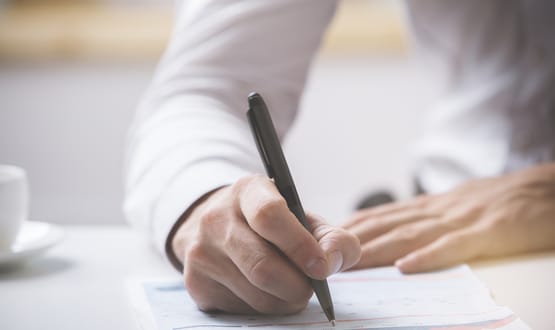 Digital Health's monthly roundup includes a collaboration for the Royal College of Radiologists and xWave plus a PACS for West Midlands pathology networks.
News
Medway NHS FT has gone live with an extension of its EPR and an ePMA within just four days of each other, improving patient safety and experiences.
Clinical Software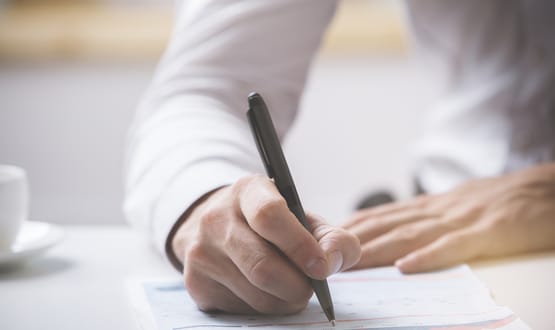 Our latest roundup brings you news of the establishment of one of the UK's largest health and social care records powered by InterSystems and more.
Clinical Software
Oxford Health NHS Foundation Trust has rolled out Better Meds' ePMA solution to help streamline its pharmacy processes and save staff time.
Clinical Software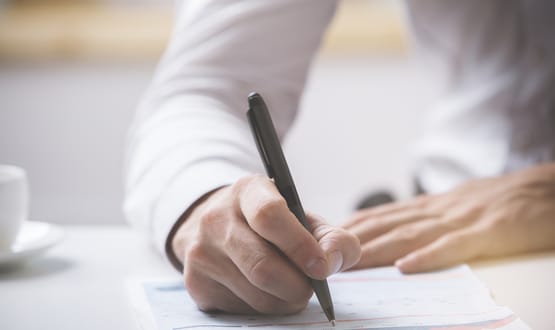 The latest roundup features news about integration issues for East Lancashire and a shared care planning solution being deployed in London.
Clinical Software