Google has made a series of commitments to address competition concerns, including that it will not use data gathered by Fitbit for Google Ads.
Digital Patient
An investigation to assess the proposed billion dollar acquisition of Fitbit by Google has been opened by the European Commission.
Digital Patient
1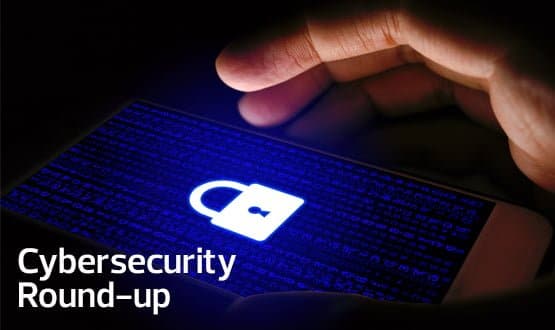 Our latest round-up of cyber security nibs includes a cyber-attack on the Labour party and Marie Stopes achieving Cyber Essentials Plus Certification.
Cyber Security
Andrew Rankin and Chris Air of DAC Beachcroft discuss a recent European Court decision that has important implications for patient data sent to the US.
Feature
A robot used for dementia patients being trialled by NHS Western Isles is set to go into commercial production across Europe next year.
News
A new European e-health action plan, launched by the European Commission this month, aims to boost understanding and uptake of digital solutions such as smartphone medical apps within Europe's healthcare systems.
News
The Directorate General of Health and Consumers and the European Commission are developing a new website to provide information to health professionals across Europe. The HEIDI (Health in Europe Information and Data Interface) will deliver comparable data on the public's state of health, disease patterns and symptoms, health trends, institutional and political guidelines, and measures […]
News
The European Commission has published the preliminary findings of a study into National eHealth strategies that concludes Europe is leading the rest of the world when it comes to eHealth advances.
News
A report has shown that patient waiting times at Nottingham University Hospitals NHS Trust have been cut by a third following the implementation of a Cisco network and telephony system. The trust implemented a medical grade network to underpin wired and wireless communications after identifying communications problems in its emergency department. These were causing delays to […]
News
The European Commission has called for a change in the "mentality" that leads to thousands of small scale pilots being run in eHealth.
News