Research from Digital Health Intelligence has found that only one percent of acute NHS trusts have fully migrated to Windows 10, despite the fact that support for Windows 7 expires in two years' time.
Infrastructure
1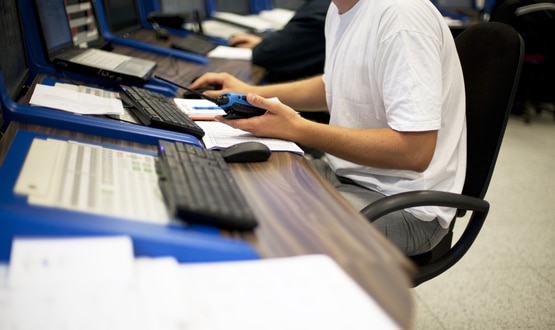 NHS England is said to be in negotiations with Microsoft to put in place a new EWA for Office 2010, with a view of eventually migrating to Outlook 365.
Clinical Software
7
A team from Plymouth ICT Shared Service is in the final stages of migrating more than 6,200 PCs, laptops and mobile devices to Windows 7, after a seven month project.
News
Microsoft's decision to end support for Windows XP in April next year looks set to cause significant problems for the NHS, with a major new EHI Intelligence report finding that 85% of desktops are still using the obsolete OS.
News
Microsoft has said NHS Chief Information Officer, Christine Connelly, was wrong to say ending the £500m Enterprise Wide Agreement with the NHS did not leave it facing a shortfall in licences.
News
Christine Connelly yesterday lost her cool over criticism that cancelling the Microsoft Enterprise-wide Agreement has left trusts having to pick up big bills.
News
Trusts are being told that the Enterprise Agreement signed with McAfee after the HMRC debacle is unlikely to be renewed.
News
The Department of Health has announced that it is axing the Enterprise wide Agreement that the NHS has with Novell. The move follows the decision to scrap the bigger EwA that the health service had with Microsoft in July, and suggests that similar deals could be scrapped as they fall due for renewal. NHS Connecting […]
News
The public sector business development director of Insight on the end of the Microsoft NHS Enterprise-wide Agreement.
Feature
Chief information officers and IT directors in London are hoping to explore a capital-wide deal with Microsoft following the termination of the company's Enterprise-wide Agreement with the NHS. Sources have told E-Health Insider that at a general meeting in London last week there was a "huge amount of disgruntlement" about the decision not to renew […]
News