NHSX has listed open source as one of its priorities. For Ewan Davis, there is a keen sense of déjà vu – and a desperate desire for the many lessons of the past to be heeded.
Feature
10
Ewan Davis finds much to be celebrated in Matt Hancock's new vision of NHS digitisation. But will it actually serve to fix the data fragmentation and lock-in which has been problematic for so long? On that, he suggests, the jury is still out.
Feature
13
Ewan Davis has been using a holiday to India to reflect on the state of healthcare IT; and he reckons its time to learn from PM Narendra Modi and do something brave to kick-start change.
Feature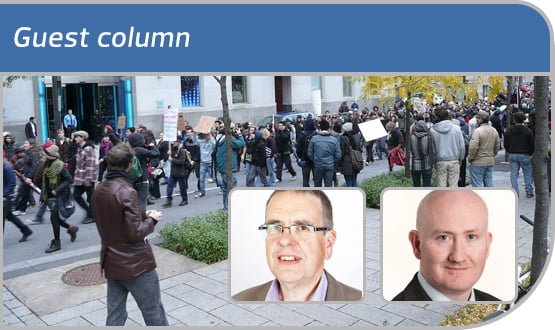 Ewan Davis and Tony Shannon say there is a lot to like about the Wachter Review, but also some worrying gaps. They call for an open platform and a challenge fund to secure digital transformation for all, and not just Hunt's Ivy League.
Feature
Ewan reflects wonders why he keeps running out of his repeat medication, ponders the hapless state of the so called Electronic Prescribing Service, fears that both are his fault, and says lessons need to be learned.
Digital Patient
Some blockchain techs have great potential in healthcare. But the NHS needs to think carefully about which techs are useful and which are just hype.
Feature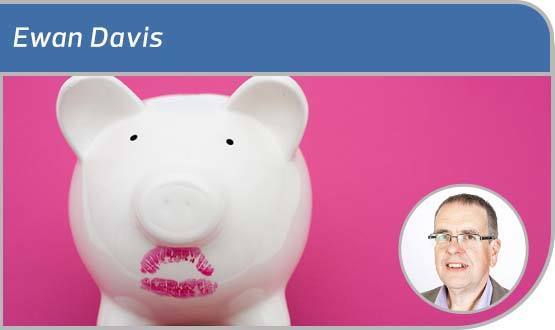 Putting a few open APIs on a megasuite is not the same as creating an open platform. Still, while it's somewhat akin to putting lipstick on a pig, it's a step in the right direction – and some pigs can be very attractive. Argues Ewan Davis.
Feature
Clinicians not modellers need to define clinical content argues Ewan Davis. That means using openEHR and the PRSB.
Feature
Ewan Davis, a long-term observer of healthcare IT and advocate of open solutions, joins Digital Health's roster of regular columnists; drawing a little inspiration from Douglas Adams along the way.
Feature
In a guest column, VistA sceptic Ewan Davis argues the US open source system might have something to offer the NHS – but not if it becomes an open source NPfIT.
Feature