The latest Digital Health Unplugged is now live. In this episode we take a look at digital technology and leadership in social care.
News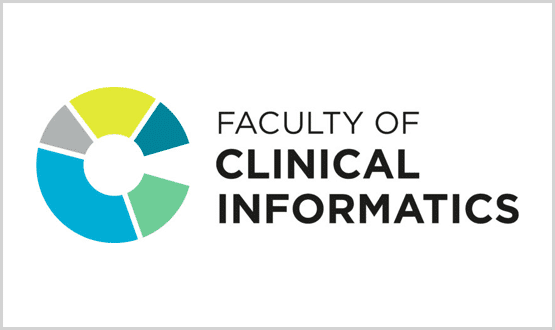 Chemical pathologist, Jonathan Kay, has been voted as the new chair of the Faculty of Clinical Informatics (FCI), replacing John Williams.
News
2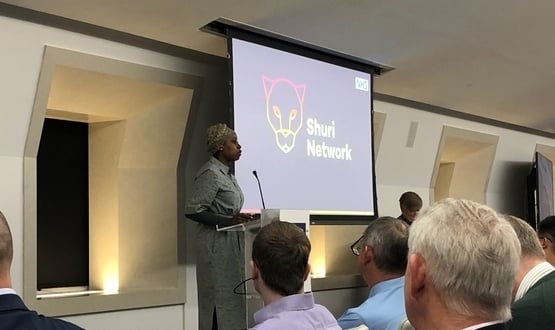 The conference was opened by Anne-Marie Cunningham with speakers including Ijeoma Azodo, who is part of the Shuri Network, and FCI chair, John Williams.
CCIO Network