Digital Health's monthly roundup covers the end of 2022 and start of 2023, and includes OxfordVR and BehaVR combining and GOSH deploying Sectra technology.
News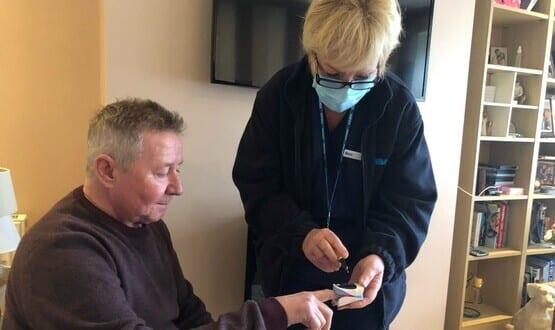 Patients in Greater Manchester waiting for cardiac surgery are to be supported through remote monitoring technology from Docobo.
Digital Patient
Docobo has teamed up with Blackpool Teaching Hospitals to use remote monitoring technology to help manage waiting lists for cardiac surgery.
Digital Patient
The latest edition of the Digital Health News Industry round up includes a new collaborative staff bank between four London trusts and a CLEO CORE go live.
News