NHS England's chief data and analytics officer Ming Tang has said at HETT 2023 that the NHS must bring the public along with it when it comes to NHS data.
News
2
We must see the positives and not make the Federated Data Platform (FDP) something that it is not, Dr Vin Diwakar said in his keynote speech at HETT 2023.
News
Former head of NHS digital policy Matthew Gould has joined Quantexa, one of the remaining bidders for the NHS' £480m federated data platform.
News
3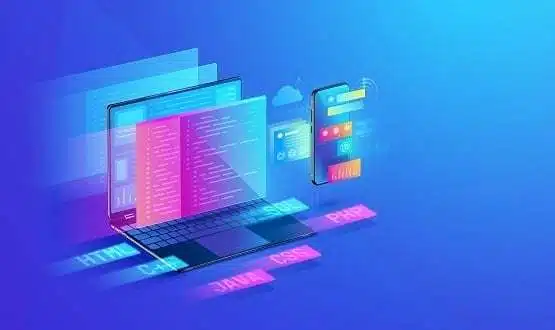 Sticking with a hugely expensive plan to develop a 'mythical beast' of a fighter plane in the 1960s did not end well for the government of the day. The Federated Data Platform may be similarly doomed, writes Joe McDonald
Feature
10
National Data Guardian Nicola Byrne has warned NHSE that it must be fully transparent about the aims and due diligence involved in the tender for the FDP
AI and Analytics
2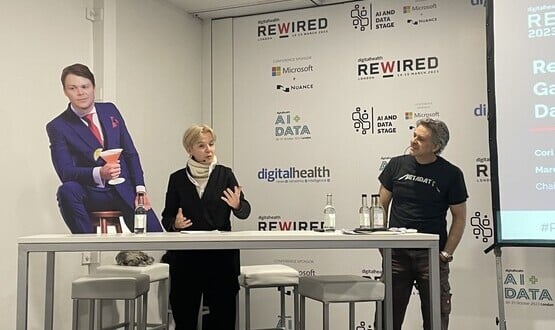 A report issued last month has slated the design of the government's proposed NHS Federated Data Platform (FDP) and its procurement process. 
News
NHS England has awarded a new contract worth £25 million to US data analytics giant Palantir to transfer current health service projects to the new FDP.
News
5
One of the biggest NHS challenges is lifting up the least digitally mature hospital trusts. Andy Callow now has experience with two of them. 
News
With news that Dr Tim Ferris is to depart as NHS England's transformation director, Digital Health's Jon Hoeksma considers his legacy in the NHS.
News
1