With 2023 within touching distance, let's reflect on the last 12 months by looking back at Digital Health's most popular and most read stories of the year.
News
Digital Health's CEO and editor-in-chief Jon Hoeksma looks back at the key themes and stories in digital health across the past 12 months.
Feature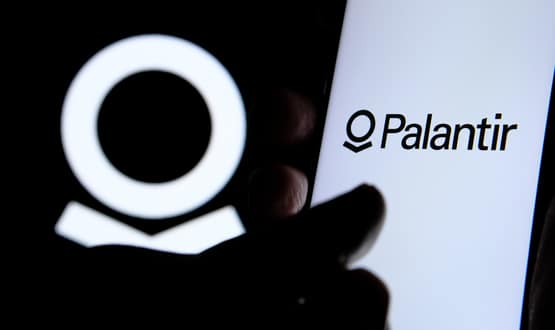 Despite growing concerns about Palantir's involvement in the NHS, the company appears to remain the front-runner in the key NHS England data procurement.
AI and Analytics
6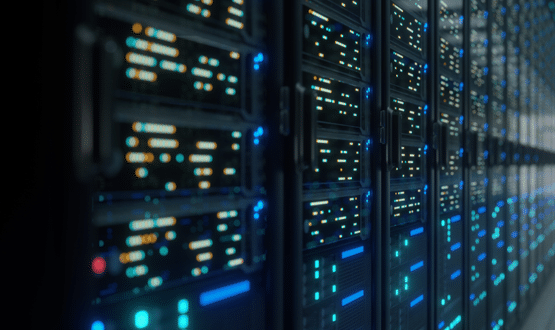 Federated Data Platform has become a somewhat buzz term in the last year or so. Vishal Marria, CEO at Quantexa, looks at what role they could play.
Feature
2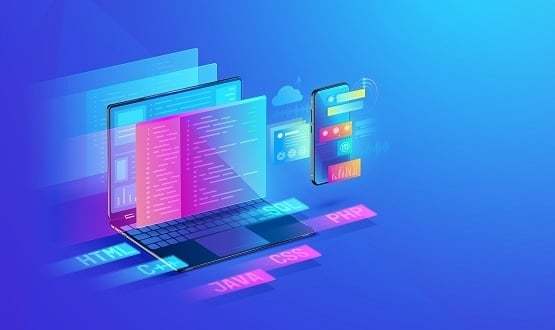 NHS England has announced plans to develop a £240million 'Federated Data Platform'(FDP) via a prior information notice ahead of an open procurement. 
AI and Analytics