Foxglove has launched a campaign against the proposed Federated Data Platform (FDP) and Palantir, the frontrunner for the £480 million contract.
News
7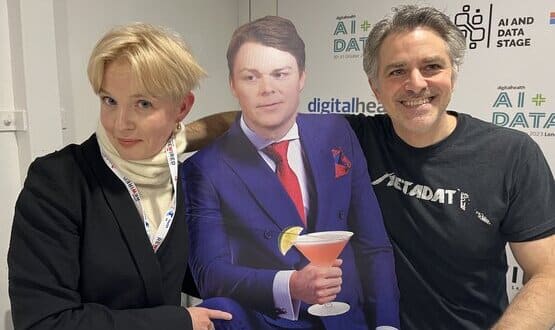 NHS England's Federated Data Platform tender could set back data sharing in the NHS by raising privacy fears over approach and potential choice of supplier.
News
9
With 2023 within touching distance, let's reflect on the last 12 months by looking back at Digital Health's most popular and most read stories of the year.
News
Digital Health's CEO and editor-in-chief Jon Hoeksma looks back at the key themes and stories in digital health across the past 12 months.
Feature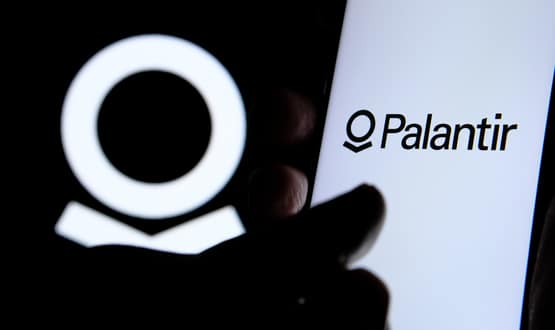 Despite growing concerns about Palantir's involvement in the NHS, the company appears to remain the front-runner in the key NHS England data procurement.
AI and Analytics
6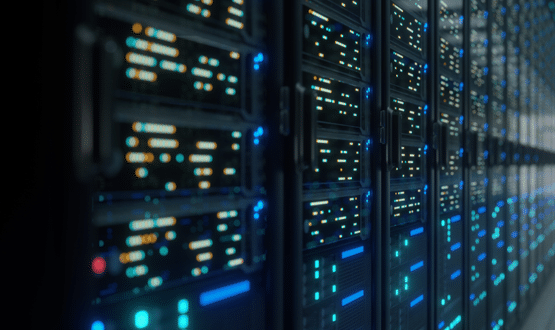 Federated Data Platform has become a somewhat buzz term in the last year or so. Vishal Marria, CEO at Quantexa, looks at what role they could play.
Feature
2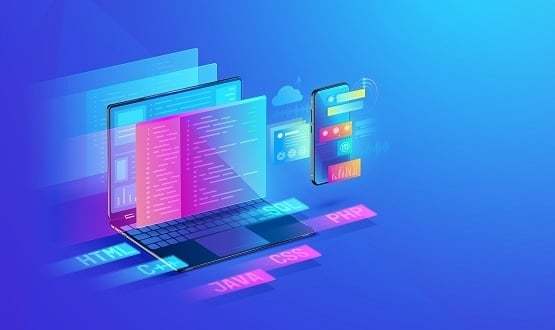 Following the announcement that NHS England is to develop a national data platform, Digital Health hosted a Networks debate on the subject.
Feature
5
Ming Tang, has been confirmed as panellist for the new Digital Health Networks debate series, the first of which will explore the Federated Data Platform.
AI and Analytics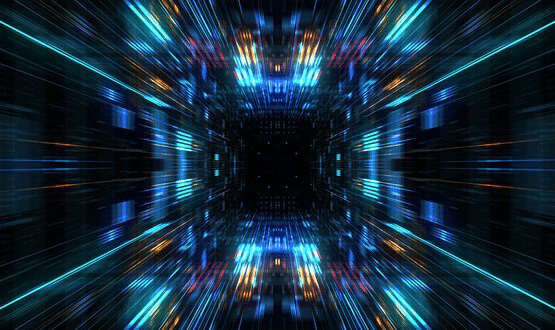 The next update on the multi-million-pound NHS Federated Data Platform is expected to be published on 5 September 2022.
AI and Analytics
3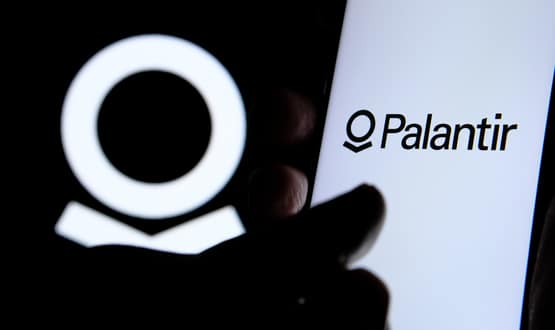 Harjeet Dhaliwal, deputy director of data services at NHS England and NHS Improvement will follow Indra Joshi, former NHSX director of AI.
News